Do you want to buy a Toronto investment property but aren't sure how? Join us for this FREE Event hosted by industry experts!
About this event
Hi! We're Paul and Jordin and we are experienced Toronto investors and realtors and we have helped lots of friends and clients JUST LIKE YOU buy their first, second, third+ investment property. We want to share some information that will help you successfully buy your first or next Toronto investment property!
Join us on Wednesday December 1st at 6:00pm for this special FREE Live Event both in person and online for first-time and experienced investors to learn the real estate secrets on how to successfully buy investment properties in this market from industry professionals.
Everything you need to know to buy your next Toronto investment including:
Should you invest in Toronto?
How do you determine the financials?
How do you finance the investment?
What are triplexes, duplexes, laneway, garden and secondary suites?
How do you find the right property?
What kind of renovations should you do?
Join us as we walk through actual live examples with real numbers and why now is the perfect time to get into the market! Please join us for this FREE Live Event both in person and online!
Here is what past participants have said:
"Thanks for this amazing presentation! I really enjoyed it I thought it offered a ton of value. It was almost too short!" - Jessica K.
"Thanks for putting this event together tonight Paul! It ended up being exactly what I was hoping it would be." - Jonathan M.
"I really enjoyed the presentations and learning about some new strategies for approaching real estate acquisition and investments." - J. Lee
"I really enjoyed this event and I found it both useful and inspiring." - Pearl D.
"What impressed me the most about this event was the authenticity. It was educational, not sales focused. Well done!" - Albert V.
"Once again, a professional, informative and fantastic event. Well done!" - Darren D. 
In our last events we welcomed over 45 people in the live event and140+ online!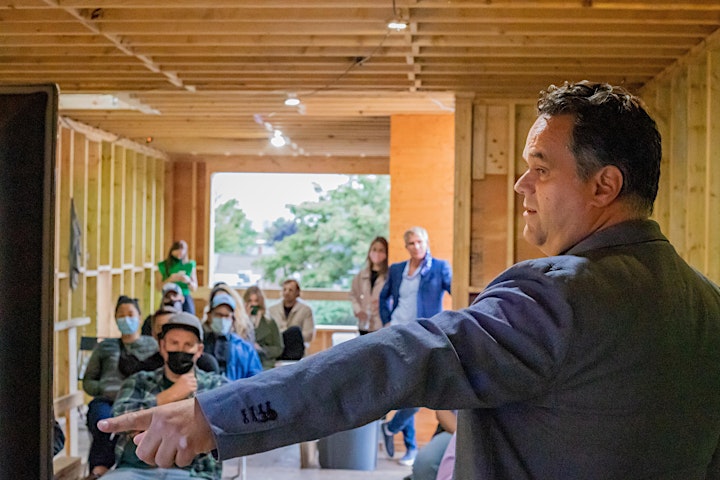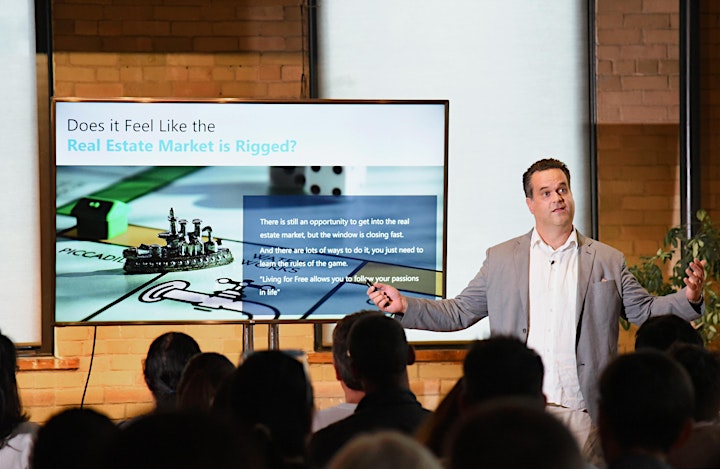 Organizer of How to Buy Toronto Investment Property
Hi! I'm Paul Haley an Award Winning Toronto Realtor, Investor, Educator and Serial Renovator.
I have personally renovated a number of my own properties and helped countless friends and clients do the same. For more of their stories please visit our YouTube channel: https://www.youtube.com/c/ThinkRealEstateInvesting
I want to share some of what I've discovered—information that will help you successfully find and renovate your next home or investment.