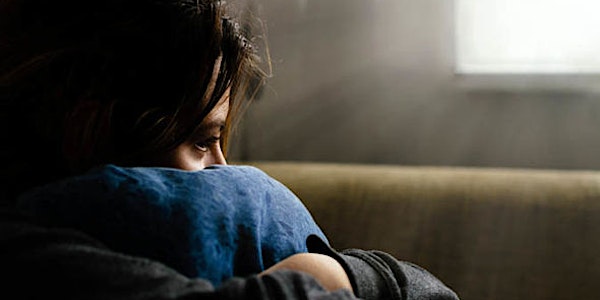 How to Cope With Feelings of Isolation, Loss and Loneliness
A FREE online 1-hour workshop with mental health information, resources and self-care tips.
About this event
Although feelings of isolation, loss and loneliness are part of the human experience, in this year of the pandemic and specifically during Christmas, they can be very tough to handle. Find out how we can combat them with our mind, feelings and behavior.
Dr. Strauss was born and educated in South Africa and immigrated with his family in 1995. In his long career, he worked as a family physician for a period of five years, as a forensic psychiatrist in a maximum-security prison for about the same time, and has spent the past 22 years working as a general psychiatrist in the community of Abbotsford. From 1998 to 2014 he also worked at Abbotsford Regional Hospital, the last three years of which he was Head of the Department.
For youth ages 18-30 who have disabilities, their caregivers, and service providers. Part of a series of FREE online workshops on the topic of Mental Health, which occur monthly between September 2020 and March 2021.