How to Create a Promotional Calendar - SSMIC ICT Workshop
Description

In this workshop we are going to cover the role of a promotional calendar and walk through the 12 Steps To Creating a Winning Promotional Calendar. This is a hands on course and once you are done you will have your promotional calendar set up for 2018. We will map out what to sell, when to sell it and who you are going to sell it to PLUS mapping out your revenue targets for each month, quarter, year. (You will not be required to share this information with the class.)
Beginners are welcome. Please read on for more details.
---
"How to Create a Promotional Calendar" – presented by Jeronamo Solutions
Tuesday, December 5 from 12:45 PM - 4:00 PM (doors open at 12:15 PM for a complimentary lunch)
In this workshop you will learn:
Understanding Promotions: What They Are & Their Purpose
Creating a Promotional Calendar: Choosing Which Promotions to Schedule When
Calendar Planning Tips: Looking at Highs, Lows and In-Betweens
The Basics of Promotion Reporting (and great softwares to help you do it)
Understanding How to Improve a Promotion (by understanding analytics)
How to Implement a Promotional Calendar in Your Digital Marketing
NOTE: A laptop is strongly encouraged for this workshop. WIFI will be available. Remember your power cords please.



---


About Our Speaker: Monique Morrison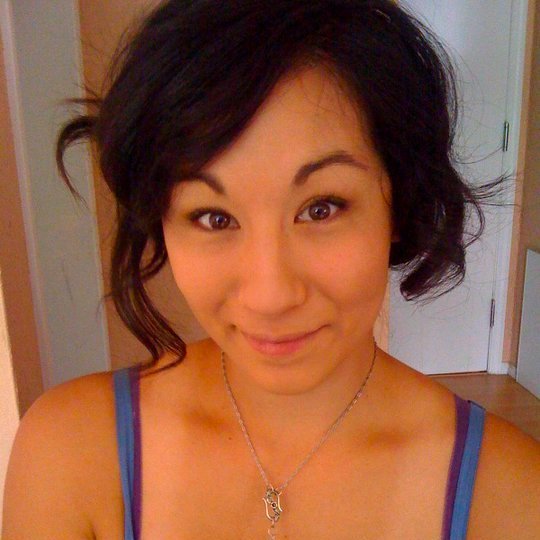 Monique Morrison is the founder of Jeronamo Solutions and is a Certified Digital Marketer. Prior to launching Jeronamo, Monique was a Digital Media Specialist for Rogers Media as well as a Brand Manager for Starwood Hotels. She's been helping businesses launch both digitally and on location since 2006. When she's not brainstorming with clients she's blogging, reading into upcoming digital marketing trends, hiking or hanging outdoors with her family.
---
Please note that this session is limited to 26 attendees.
For more information contact Angelo Pacione, ICT Sector Lead at 705-942-7927 ext. 3148 or apacione@ssmic.com.
---
Proudly Supported by: