How To Create Alternative Forms Of Revenue For Brick and Mortars Part 2
You will leave with a complete understanding of which revenue streams that will work for your business and a plan on how to get started.
About this event
The problem many business owners found themselves stuck with in 2020, was that their main stream of revenue either dried up or slowed to a trickle and their ability to pivot was either costly or daunting.
During this 2-day workshop, we'll explore 6 alternate forms of revenue and teach business owners how to decide which one to start with.
The 6 alternate revenue streams are:
Affiliate income
Membership spaces
Patreon
Influencer income (from both customers and hired influencers)
Social media
Email Welcome Sequences
Together we'll learn what each revenue stream is and how brick and mortar businesses can use it to grow in 2021.
Holly Mortimer is a business advisor, mother, and in 2021, will publish her tenth full-length novel. She specializes in big ideas, digital marketing and helping business owners explore new digital avenues of revenue.
Holly is the founder of The Socialvert, where she creates email automations for entrepreneurs that increase their bottom line and inspire lifelong loyal customers through email. Holly loves to combine her writing abilities and her imagination to create nurture sequences for businesses that will help them grow and thrive in challenging economies automatically while they focus on their business growth.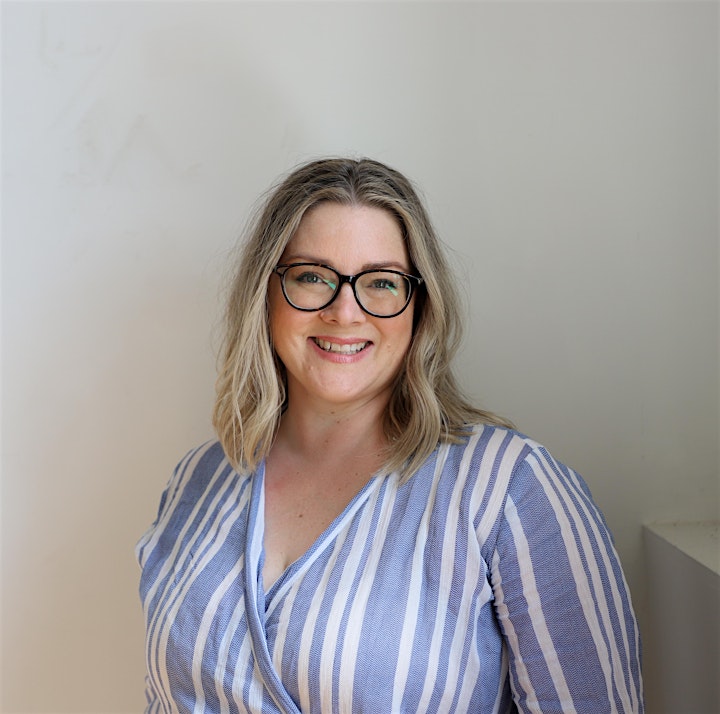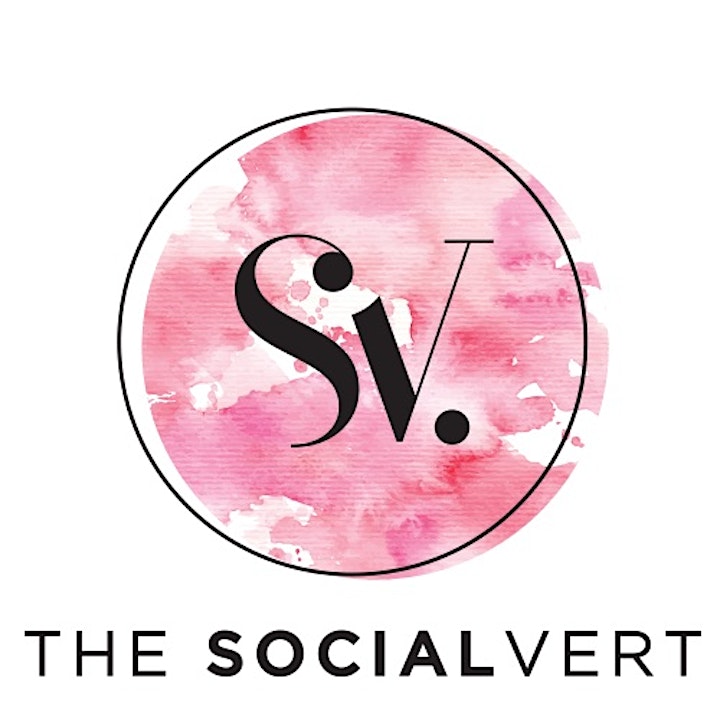 Organizer of How To Create Alternative Forms Of Revenue For Brick and Mortars Part 2