How to create flow and ease in your daily life. Starting your day off right - with the magic of a morning routine!
About this Event
If you find yourself tired, wishing you had more time and energy in each day to do what you needed to do, and just feeling frustrated and overwhelmed all of the time, you're not alone!
I talk to women all the time who just wish life felt a little bit less heavy for them - who wish that they were enjoying life more ...with more energy and more space for themselves.
If that's you, I want you to know there are ways to start bringing more ease and flow into your life, so that you don't just want to crawl back under the covers as soon as the alarm goes off!
Did you know that when you have a sustainable morning routine that focuses solely on YOU and taking care of your needs, you are more likely to feel productive and have more energy throughout your entire day?
Many people rely on the final snooze button to crawl out of bed and into the frenzy of the day. We can easily get thrown into the busyness of work, kids, errands, activities, and the multitude of to-dos on our lists.
We end up feeling stressed, overwhelmed, and exhausted by the end of the day.
But there is a way to bring flow and ease into the entire day. And that is by creating a morning routine just for you! In as little as 20 minutes a day, you can turn frenzy into feeling like "I GOT THIS!"
In this FREE webinar, I will guide you through some practical ways you can create a morning routine that focuses on:
Your physical, emotional and mental health.
Set boundaries around your personal self-care time.
Start the day with intention and confidence to take on the day.
You can choose what tools you want to use in your morning routine that will meet your needs in your way!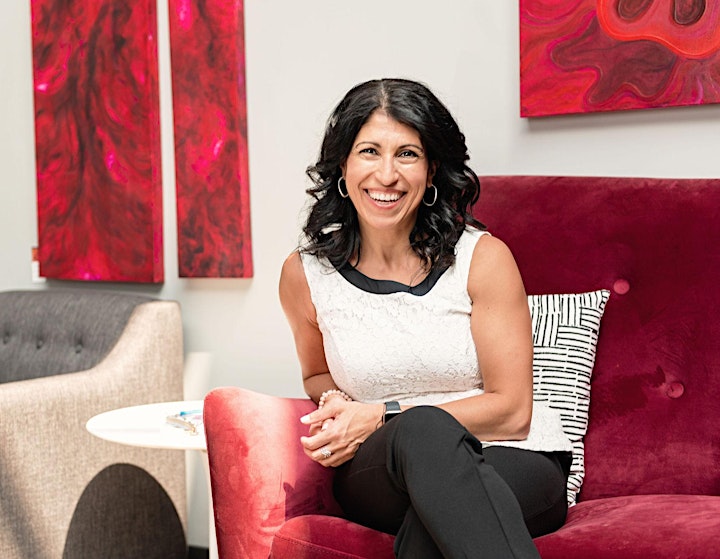 My name is Carole Blackburn - I am a personal LIfe Coach and Speaker. I have worked with many women who have struggled with fitting in the time just for them. Who work tirelessly to ensure everyone is taken care of and often leave their needs on the back burner.
I empower women to release the overwhelm, rediscover their passions & purpose, and build their dream life.
Some of the greatest success I have seen from my clients starts by taking time to focus on self-care and doing so first thing in the morning so they are equipped with all the tools they need to face the day.
Join me in this 1-hour webinar, as we will uncover the benefits of starting your day off right! With practical tips and action steps you can start right away!