PRESENTED BY THE DEATH DOULA NETWORK OF BC
About this event
FREE FOR DDNBC MEMBERS - with promo code
Join DDNBC member Megan Sheldon of Be Ceremonial as she shares different ways to invite more ritual and ceremony into the end of life space.
Megan is a Cultural Mythologist, Celebrant, and End of Life Storyteller. She is also the c0-founder of Be Ceremonial, an App that empowers you to create your own ceremonies by choosing from hundreds of secular and universal rituals that span the life cycle.
Megan's workshop will explore what makes a ritual meaningful, how to structure a ceremony, and what you can do to bring more ritual into those seemingly invisible moments that often surround death, dying, and grief.
REGISTRATION IS REQUIRED
NON-MEMBERS - $25
Your Hosts & Educators:
Jo-Anne Haun, End of Life Alternatives & Karen Hendrickson, Take the Journey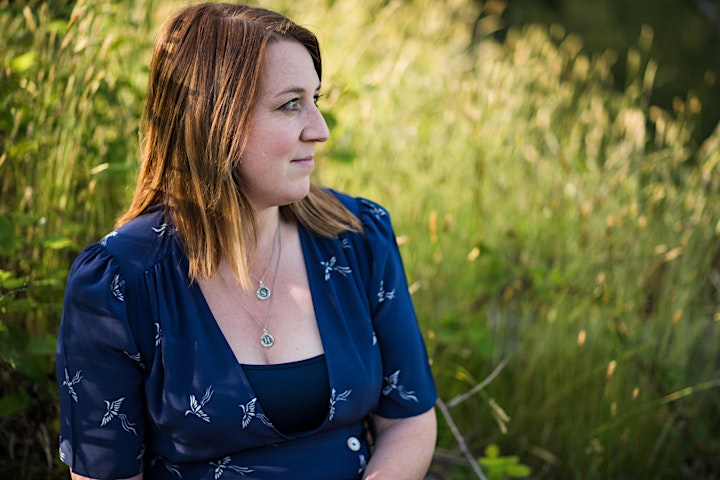 Megan Sheldon (she/her) is a mythologist, storyteller, and celebrant. Her passion is building community through storytelling. She's the founder of Narrative Communications, a brand storytelling studio, and the co-founder of Seeking Ceremony and Be Ceremonial. Megan has convened hundreds of workshops, retreats, and ceremonies that span the life cycle. After her experience with recurrent miscarriages, she started to curate ceremony boxes that were donated to her local hospital to support families and transform the way we address pregnancy and infant loss.