How to Create Opportunity in Business during Uncertain times (Webinar)
Description
During this crisis, how do you feel about your business? Will it stand the test of uncertain times and come out strong when this is over?
How can we bulletproof our businesses during these uncertain times, and find opportunity in this challenge?
During this session we will explore & plan how to:
Keep momentum & your brand top of mind during the crisis
How to find opportunity in your business
What are the business building & sales activities you can do now, to impact the future
What are some immediate solutions you can implement right now? Short term contingency planning
How can we practice creativity and use parallel thinking during these times
How can we be resilient in these times using self care, working on ourselves to keep our bodies and mind strong
This event will be held online through ZOOM:
https://zoom.us/j/347984481
About the Presenter: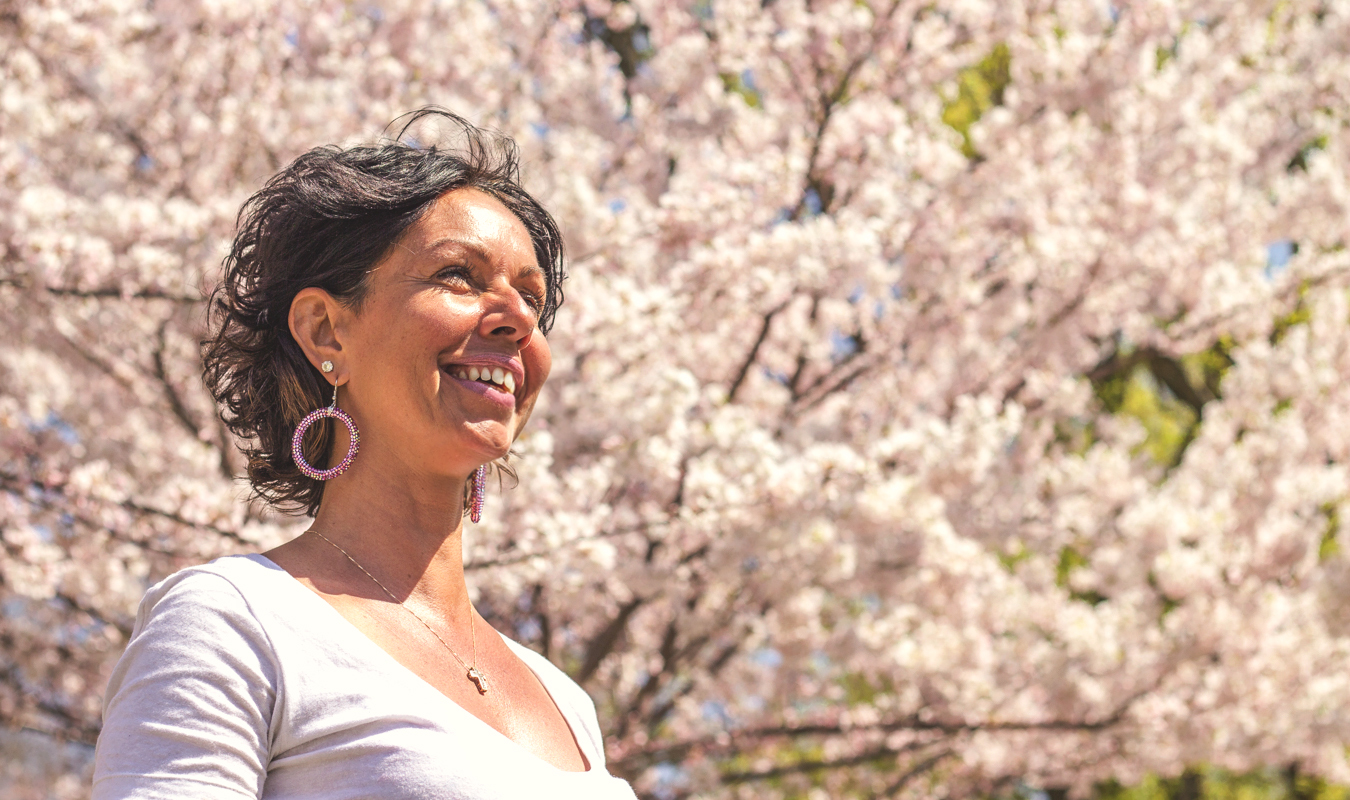 An experienced professional, business coach and consultant, Claudine Pereira assists people with fundamental behavioral change. Her consistent and captivating approach stretches her clients to move beyond a limiting sense of self and achieve their desired personal and professional goals. An inspirational speaker, Professor at George Brown College, emcee and international bestselling author Claudine is passionate about her work and believes there are no limits!
Claudine works with small business owners through coaching, training and consulting she brings laser focus and strong structure, allowing them to stand out as confident, proud and polished professionals
With over 20 years of coaching experience and through engaging one-on-one sessions, Claudine's boundless energy, fire and compassion catapult people's learning experiences into active self-improvement. She not only promotes self-discovery, but instills lasting confidence