About this Event
Co-founder of Hojicha Co, Francois Mathieu, shares his business journey of leaving behind the corporate world to start a food and beverage company to showcase the art of Hojicha, a roasted green tea from Kyoto, Japan.
In this session, you will learn:
Transitioning from employment to running your own business full time.
The biggest learnings going from selling software & services to selling tangible products.
Mistakes to avoid when launching a food & beverage company.
Building a sustainable business for the long term.
About Francois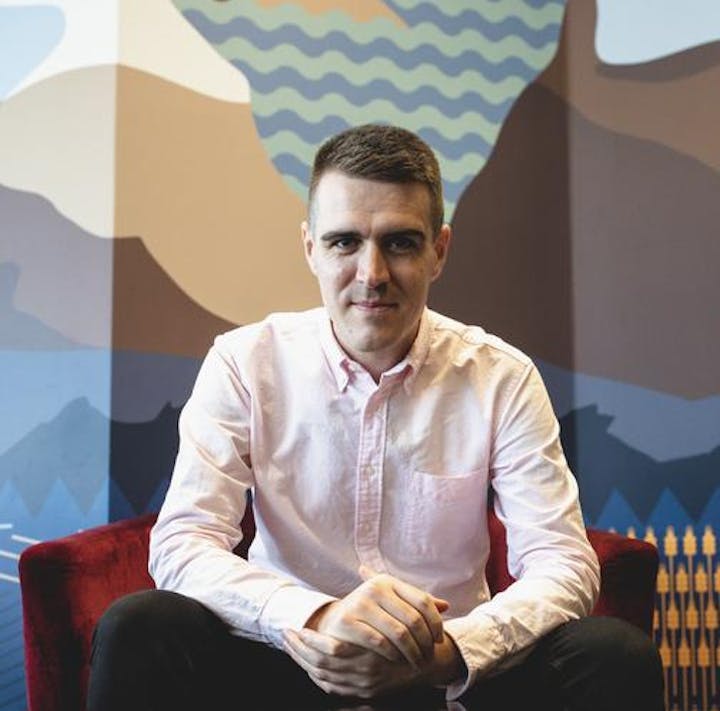 After helping build successful startups in the technology space, Francois Mathieu launched his own business Hojicha Co. with his partner Danielle Geva in the Fall of 2018. Their goal is for North American consumers to discover and enjoy roasted green tea, a product that originated in Kyoto, Japan 100 years ago.
What is Spotlight?We know that staying up to date on today's big ideas and tomorrow's big trends is a job in and of itself.As the world's first working, learning and growing store – we are excited to introducing Spotlight: a new community gathering and learning space. Spotlight will engage communities with knowledgeable experts to both inspire, inform, motivate and educate.
Spotlight is a space accessible to persons that use mobility devices. We encourage people from all backgrounds to participate in our public programming