Description
Here's your chance to take your photography to the next level. Get the goods on how to make a great photograph using simple techniques. We'll start with the basics of 'Know thy camera.' How familiar are you with your camera? You don't have to know every bell and whistle nor be intimidated by the tech factor. I shoot for the National Geographic Image Collection and I still haven't figured out many of my camera's menu settings. What I do know is how to manipulate my camera's meter and that's critical.
For this special event photo class, I'll be joined by Gordon Goldsborough author of the best-selling books "Abandoned Manitoba" and "More Abandoned Manitoba." Independently, Gordon & I have spent years locating and visiting remote sites to capture images of fragile structures, abandoned equipment, and other ruins of significance. There are a lot of ghosts to chase in Manitoba and for those who are ghost town-conscious, we'll show you the way to some of the province's most picturesque abandoned sites.
Mastering how-to photograph these sites is one thing, yet the stories that come out of Manitoba's landscape are as varied as the people who created what became its ghost towns. It is here where we'll explore ways to think about various genres and cover techniques for making effective imagery. There is no substitute for making lots of pictures, and few other things are as much fun.
So where should you start and what should you do? The fact that you're reading this right now is your key to making the photos you've always hoped for. So congratulations. It's time to register.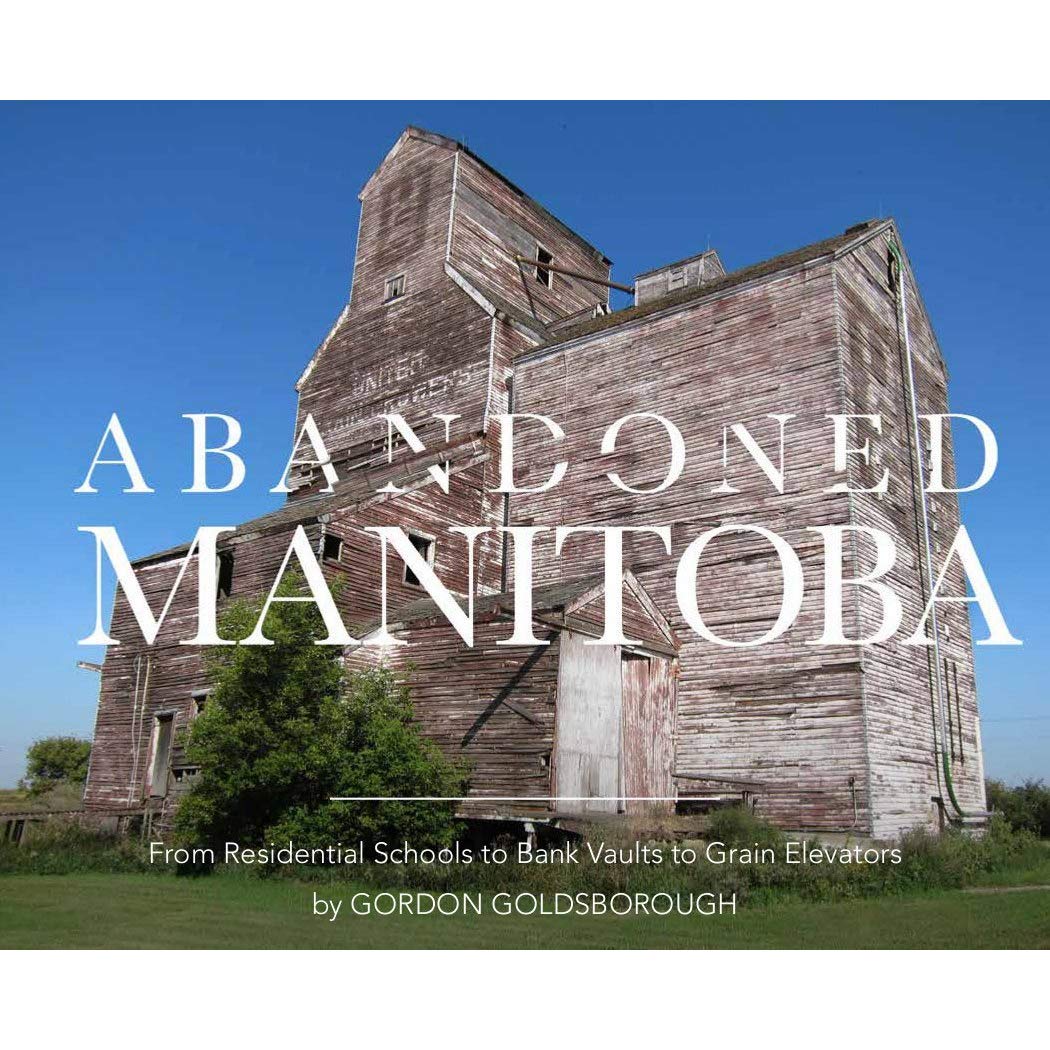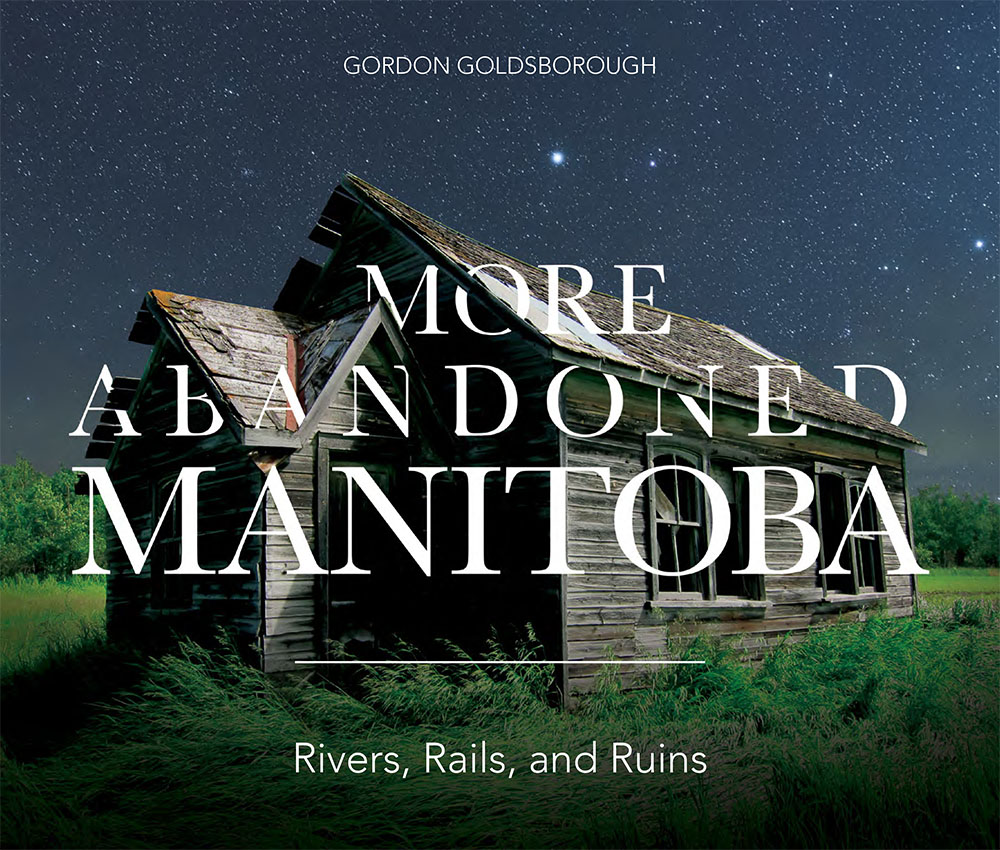 Audit Policy: Only paid participants will be admitted to this presentation.