Description
"How to Find + Photograph Abandoned Manitoba" Field Trip Workshop*
To experience firsthand the magnificent beauty-in-decay of historical Abandoned Manitoba. You do not have to be a photographer to join this field class event although instruction relating to composition and camera skills will be the hot topics of the day. Learn the difference between looking and seeing, and how to develop a natural eye towards making expressive images. There is no substitute for making lots of pictures, and few other things are as much fun.
On this day, we'll visit locations in the Barnsley area, where we have permission to be at.
So where should you start and what should you do? The fact that you're reading this right now is your key to making the photos you've always hoped for. So congratulations. It's time to register.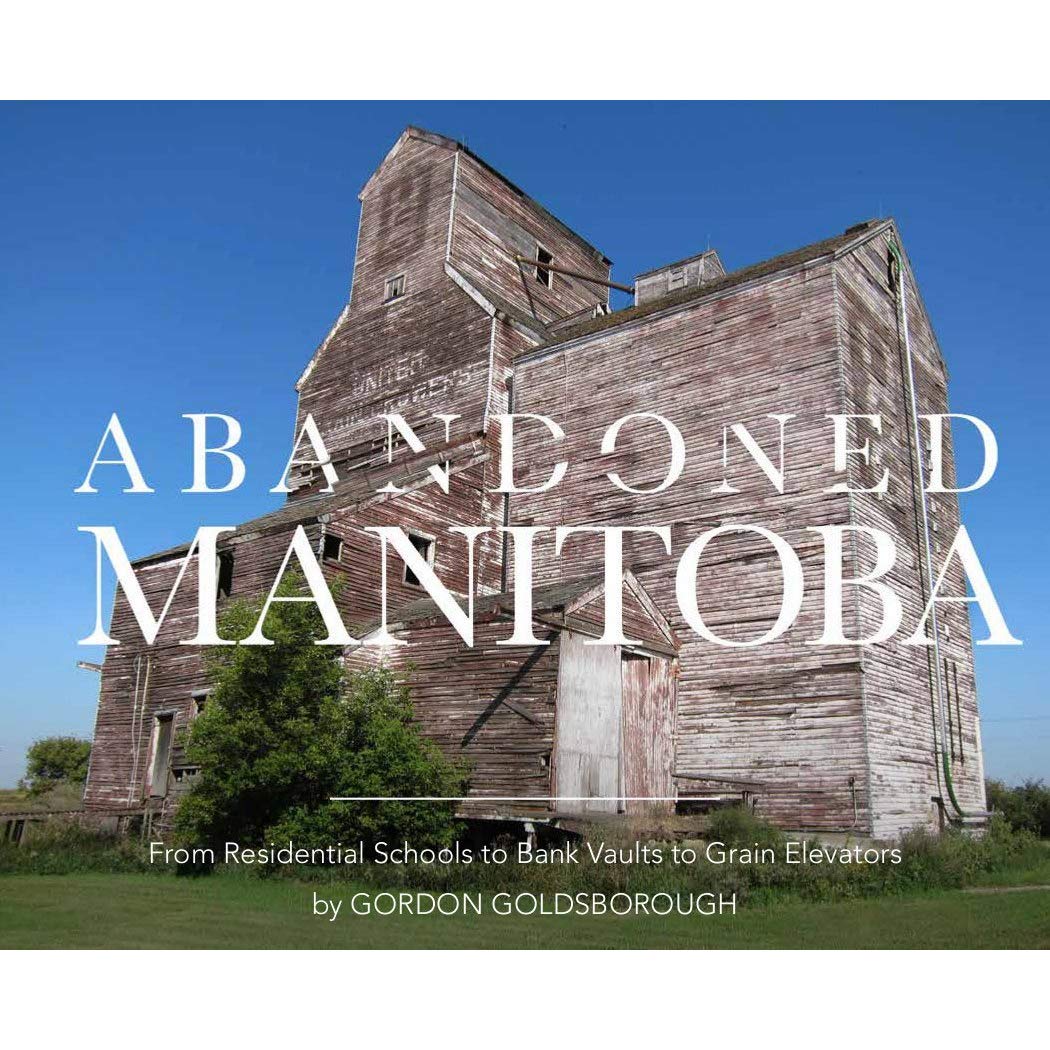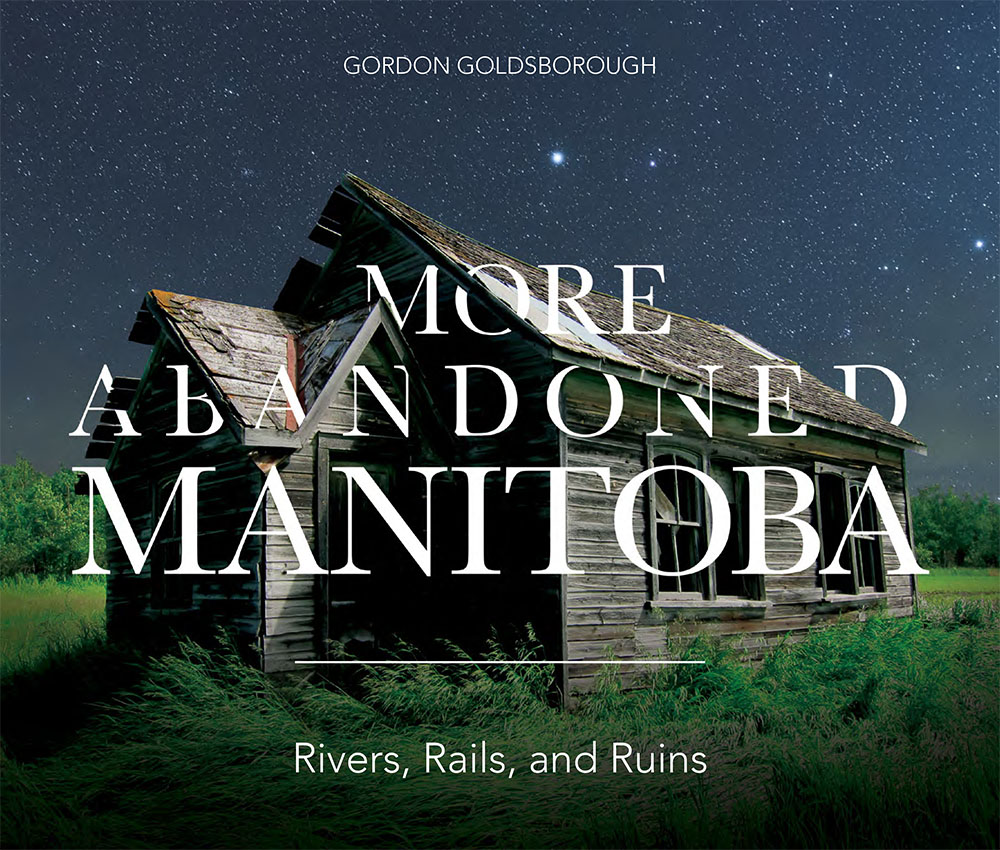 Audit Policy: Only paid participants will be admitted to this presentation.
* Your own transportation is required. Carpooling is recommended.
---
Field Class FAQ:
What is included in the Field Class workshop?
The cost of the workshop DOES INCLUDE: instruction from your host photographer(s), photoshoots at several locations, snacks & water.
This workshop DOES NOT INCLUDE: transportation to/from the workshop (flights or car rental), hotel accomodations, food or any gear.
Accommodation and Transportation:
Please note that transportation and accommodations for this event are up to each individual participant.
Hotel: while we can suggest hotels and campgrounds to stay at, it is your responsibility to secure accommodation as soon as possible. ​
​What if I need to cancel?
If you cancel your workshop the following applies: If cancellation is received at least 45 days prior to the start of the workshop, the workshop fee can be applied to another workshop of your choice, subject to available space. For cancellations received 0-44 days prior to the start of the workshop, all workshop fees will be forfeited.
Terms and Conditions:
Registration: The amount specified per person for each Field Class workshop is due at the time you register. Your space is not reserved until we receive your workshop fee(s) paid in full.
Audit Policy: Only paid workshop participants will be admitted during the Field Class workshop.
Waiver: As our guest, you are required to comply with our safety rules and are cautioned to heed all warnings. By accepting admission with this event ticket, you agree to release us from all responsibility for any loss, injury or damage which you may suffer, excepting any loss, injury or damage caused by our reckless, willful or grossly negligent acts. A general waiver will be presented to you for review and signing upon your arrival.
Cancellation, Refund & Delay Policy: All Field Class workshop schedules and plans are subject to change at our discretion dependent upon weather alerts, health and safety considerations, or any other factor related or unrelated to photographic opportunities as we see fit. We are not responsible for any other costs which participants may have incurred, including but not limited to travel, car rental, lodging, insurance, photographic purchases and/or rentals.
Should there be a waitlist for your Field Class workshop event, we can help you sell your ticket but the sale is up to you to negotiate and finalize.
No refunds will be given for delays or cancellations due to inclement weather, flights, or other events beyond our control, either before, during, or after your workshop. We are not responsible for any additional costs you may incur due to delays or cancellations.