Description
A 3-hr evening lecture + optional next day Field Class* on how to find and photograph abandoned Manitoba.
Join me for an insightful snapshot of time and place that combines local history, geography, archaeology, and photography into a fascinating sketch of a transitional period of Manitoba history.
For this special event photo class, I'll be joined by Gordon Goldsborough author of the best-selling books "Abandoned Manitoba" and "More Abandoned Manitoba." Independently, Gordon & I have spent years locating and visiting remote sites to capture images of fragile structures, abandoned equipment, and other ruins of significance. There are a lot of ghosts to chase in Manitoba and for those who are ghost town-conscious, we'll show you the way to some of the province's most picturesque abandoned sites.
Mastering how-to photograph these sites is one thing, yet the stories that come out of Manitoba's landscape are as varied as the people who created what became its ghost towns. It is here where we'll explore ways to think about various genres and cover techniques for making effective imagery. There is no substitute for making lots of pictures, and few other things are as much fun.
* For those interested in the next day Field Class 9 AM-3 PM, we'll venture west of town exploring old buildings.
So where should you start and what should you do? The fact that you're reading this right now is your key to making the photos you've always hoped for. So congratulations! It's time to register.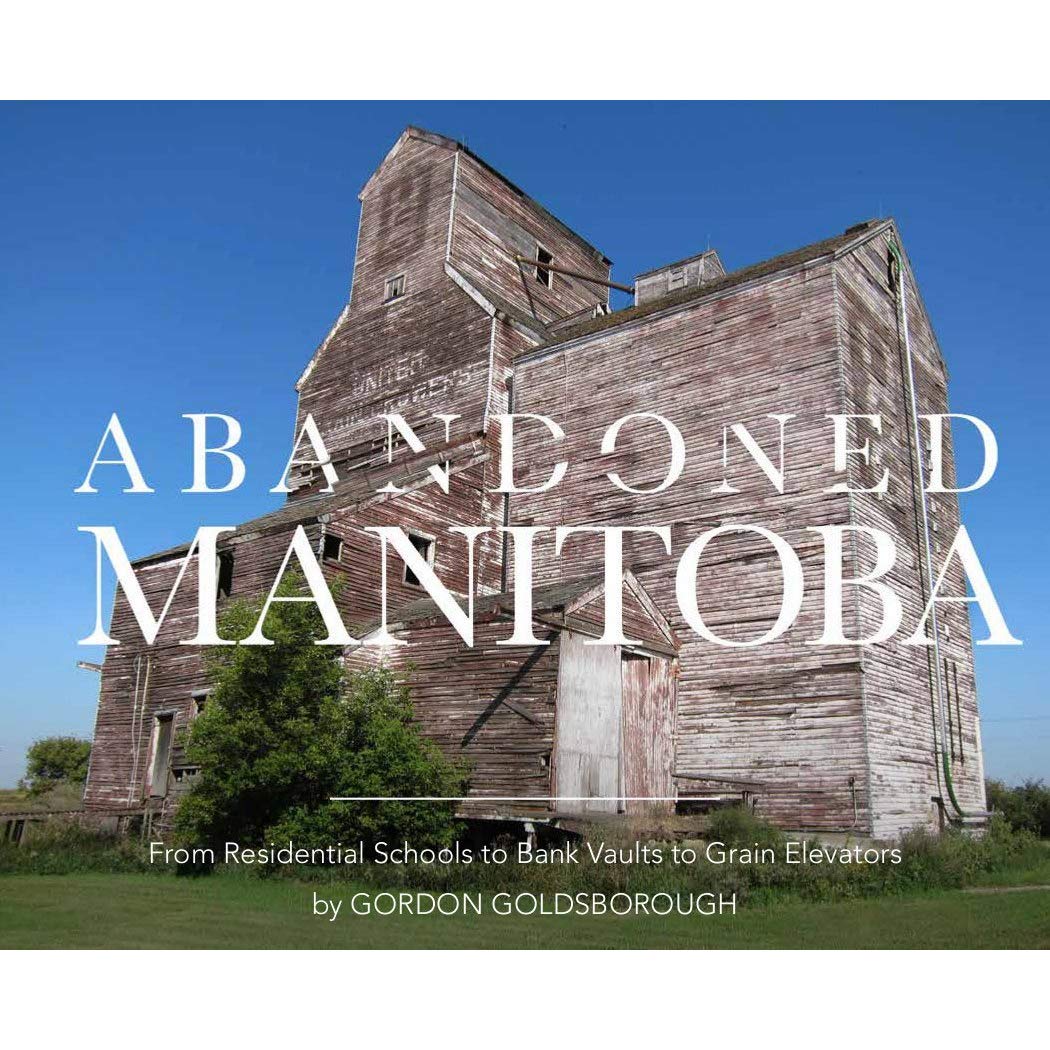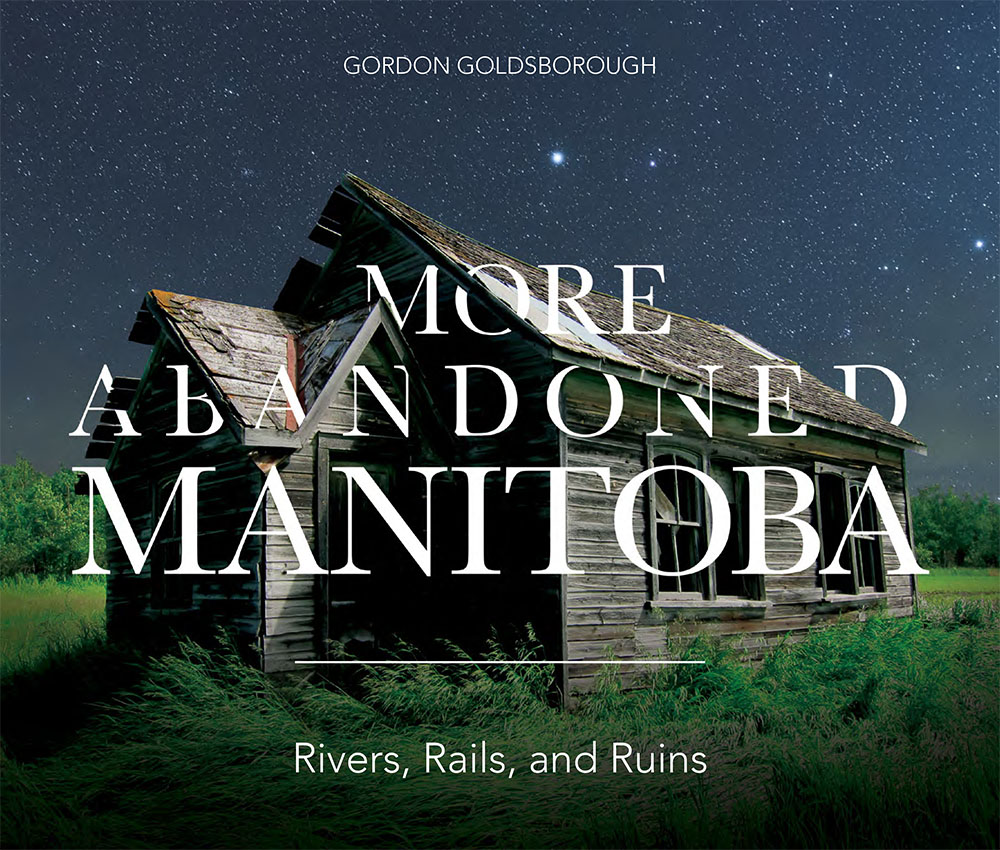 * Your own transportation is required.
Both books are available for purchase at a heavily discounted price of $18 each!
---
Audit Policy: Only paid participants will be admitted to this presentation.
Registration - The amount specified with each workshop is due at the time you book a workshop. Your space is not reserved until we receive your workshop fees.
Cancellation, Refund & Delay Policy - All workshop schedules and plans are subject to change at our discretion depending upon weather, health and safety considerations, or any other factor related or unrelated to photographic opportunities as we see fit. We are not responsible for any other costs which participants may have incurred, including but not limited to travel, car rental, lodging, insurance, photographic purchases and/or rentals.
If you cancel your workshop the following applies. If cancellation is received at least 45 days prior to the start of the workshop, the workshop fees can be applied to another workshop of your choice with available space. For cancellations received 0-44 days prior to the start of the workshop, all deposits and workshop fees will be forfeited.
No refunds will be given for delays or cancellations due to inclement weather, flights, or other events beyond our control, either before, during, or after your workshop. We are not responsible for any additional costs you may incur due to delays or cancellations.