Description
You have this feeling inside of you that there is something bigger you were meant for, but are struggling to articulate what your "thing" is. Or, you know the craft that makes you feel alive, but have no idea how to make a living from it.In this session, we will explore how to find your superpower, and make money doing what you love.
---
In this session, you will:
Learn the difference between skills and superpowers

Develop a clear roadmap to guide you in finding your own superpower

Recieve a template to tell your most compelling personal story (HEARTstory™)

Get guidance on clearly identifying your audience / clientele
About Darius Bashar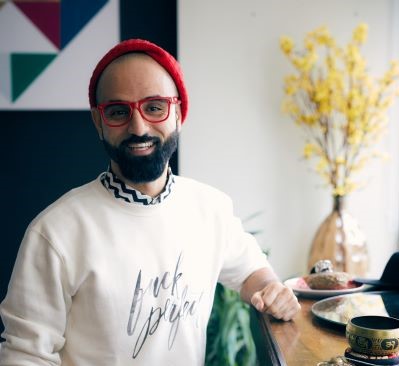 Darius is a celebrated photographer in Toronto who works with international celebrities, authors, politicians and thought leaders. His signature experience, HEARTshots, uses photography as a channel for inner exploration and self-acceptance. He is also the founder and host of podcasts, Create Therefore, a show that deep dives into the minds, hearts and process of creatives, innovators and artists, and Heart to Mouth, a 365-day experiment in sharing daily life lessons.
You may think that Darius's superpower is capturing moments and photos, but you are incorrect. Darius's actual superpower is in his ability to see other's greatness, and help them feel and fully experience this tool for themselves. You see see his work at dariusbashar.com
What is Spotlight?
As the world's first working, learning and growing store – we are excited to introduce Spotlight: a new community gathering and learning space. Spotlight will be a space to engage communities with knowledgeable experts to educate, inspire, share, and connect. You can learn more about events happening at Spotlight here.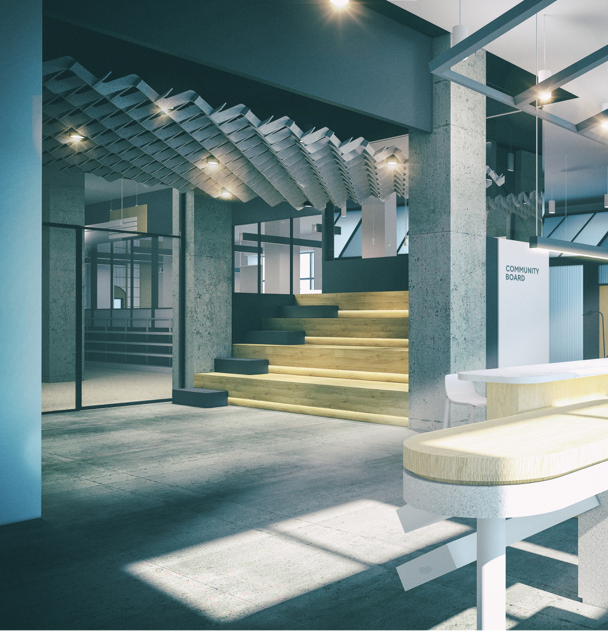 Spotlight is a space accessible to persons that use mobility devices. We encourage people from all backgrounds to participate in our public programming.