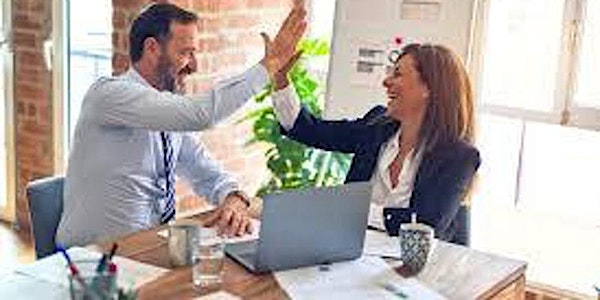 How to Get a Mentor in Your Profession - a Session for Newcomers in Ontario
Did you know that having a mentor helps you be more confident in your job search, career development and building networks?!
About this event
TNO is a Service Delivery Agency for Toronto Region Immigrant Employment Council (TRIEC). We offer Mentoring Partnership Program which matches internationally trained professionals with established mentors from similar professional backgrounds for a period of 18 hours over 3 months.
After taking part in this FREE program:
90% can talk about their skills and qualifications with confidence.
91% better understand the Canadian work environment.
90% felt their resume better reflected their skills and qualifications.
The Partnership:
Commitment: Partnership is 18 hours over three months
Flexible: Mentors and mentees decide on focus, pace, meeting locations and times
Supported: Mentoring coach, orientation, online resources and mentor PD Series
Mentees who complete the program:
- find employment faster in their field than the average newcomer.
- have higher starting salaries than those working outside their field of experience.
- most mentees find permanent work and likely receive benefits, increasing their earnings.
Eligibility:
- legally entitled to work in Canada but is
- unemployed or underemployed
- has current skills and a minimum of 2 years of international work experience in their profession
Join us to learn more!