Description
You're a business owner.
Your time is valuable.
You want to increase your sales.
Meet Luke Aulin in this interactive seminar and learn how to take advantage of the latest digital marketing tools to help you grow your local business. Plus, expand your business network at this event by meeting numerous other local entrepreneurs.
Luke will discuss digital marketing essentials for your business and demonstrate how you can benefit financially and market your products and/or services more efficiently by transitioning from traditional advertising to the new marketing technologies that are available.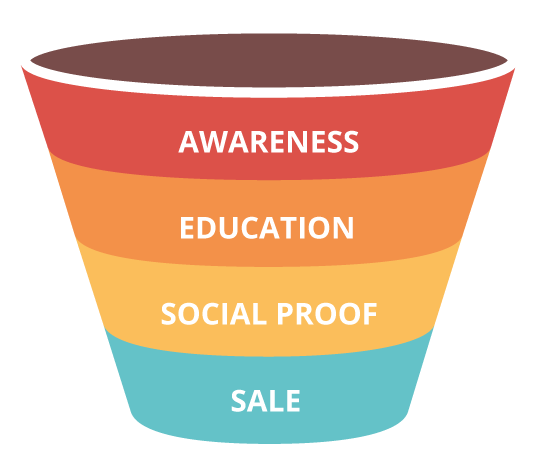 Why should you listen to Luke?
Recently named one of Vancouver's '40 under 40', Luke has been practicing entrepreneurship since 2001. After leading two failed startups, he became an 'intrapreneur' at a software company in 2005 where he grew two business units from nothing into a multi-million dollar business.
In 2013, he co-founded RTOWN. As RTOWN's CEO, Luke has grown the company to be named one of the top 15 largest digital marketing companies in BC by Business in Vancouver. RTOWN is the youngest company on the list by over 3 years.
A Few of Your Takeaways:
- Yesterday's buyer's journey, today's marketing funnel
- Strategies and tactics of digital marketing
- Digital Marketing including website, social media, search engine optimization & marketing
- Making your content memorable
- Generating leads for you to close