During this session, Samantha will teach you the nuts and bolts of creating an online course
About this event
MASTERCLASS DESCRIPTION:
The online course world is growing and is expected to be worth $325 billion dollars in just 5 years.
Online courses are a great option for your first big, digital product! They allow you to package your experience into a digital product, finally sell a product that runs without you, and can prep potential clients for private work or feed your highest price offerings.
During this session, Samantha will teach you the nuts and bolts of creating an online course – how to teach what you know in an online course, how to record, host and market your course and increase your revenue without working around the clock.
By the end of this live masterclass, attendees will have learned:
➡️ What an online course is and how it's different than online programs
➡️ How to teach what you know in an online course
➡️ Why your course needs to be built into your business model snuggly to feed your 1:1 work
➡️ What you need to know about how to record and host your course
➡️ What to consider when putting together your launch strategy to get your first sales and
➡️ How to move graduates from your course to your other offerings resulting in repeat business
As always, Samantha guarantees an engaging and relatable talk that will have attendees thinking outside of the box and leave them with actionable strategies and next steps to make meaningful changes in the business right away.
INSTRUCTOR BIO:
Meet Samantha!
Samantha King is a former teacher with 8+ years experience creating engaging learning experiences for her students in elementary classrooms. After years in both the corporate and small business worlds, Samantha is still teaching!
Tired of seeing service providers like her trading in their corporate lives only to bring all the work and double the hours into their new business, Samantha is using her skill set to teach these busy entrepreneurs how to package their experience into online courses that become products that run without them while showing them how to use those courses to generate more recurring income without working around the clock.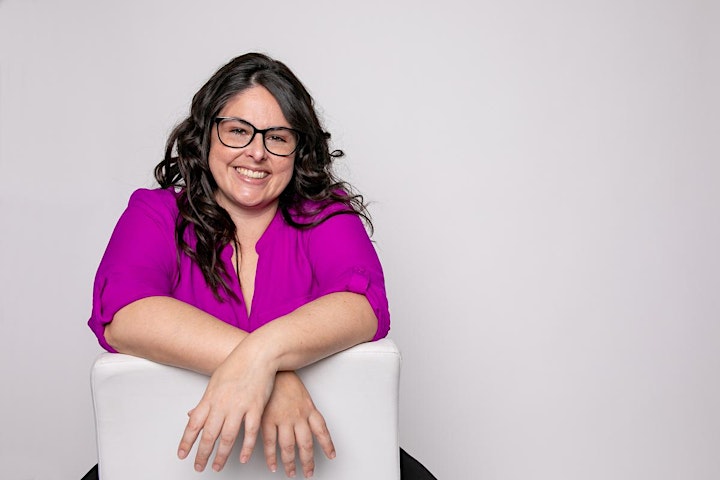 Organizer of How to Get Started With Online Courses