Description
How to grow a Side-Hustle business as a Solopreneur.
So you've started a side business out of love and excitement. But is not gaining the traction you were hoping it would. Let's chat about 3 key business growth concepts that you can implement right away and that won't cost you an arm and a leg.

In this session, you will:
How to focus on WHERE your customers are.

How to multiply those customers and create raving fans!

How to create processes and systems to help make things run as smooth as sugar free peanut butter.
---
About Bob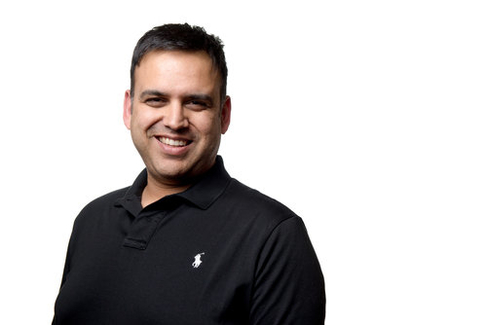 Bob Minhas
Founder - Entrepreneur House
We teach you how to #CreateYourOwnEconomy
Bob Minhas discovered entrepreneurship out of necessity but quickly fell in love with the creativity and freedom that came with starting his own business. After launching various business ventures, Bob set his sights on helping the next wave of entrepreneurs take ideas and launch them into full fledge businesses. To date Bob has helped over 500 entrepreneurs through one-on-one coaching, workshops and speaking engagements. When he's not coaching entrepreneurs Bob can be found supporting initiatives and projects around mental health such as 2018's TEDxNewmarket, centering on his yoga mat and enjoying life as a father of three.
info@entrepreneurhouse.ca
http://www.entrepreneurhouse.ca
https://www.facebook.com/theehouseonline/
https://www.twitter.com/theehouseonline
https://www.linkedin.com/company/9399956
https://www.instagram.com/theehouseonline
https://www.pinterest.com/theehouseonline
https://www.youtube.com/channel/UCN24IOo389cIw2xvAXT723w?
---
What is Spotlight?
We know that staying up to date on today's big ideas and tomorrow's big trends is a job in and of itself.
As the world's first working, learning and growing store – we are excited to introducing Spotlight: a new community gathering and learning space. Spotlight will engage communities with knowledgeable experts to both inspire, inform, motivate and educate.
Spotlight is a space accessible to persons that use mobility devices. We encourage people from all backgrounds to participate in our public programming