How to Have the Best Holiday Season
Fri, 18 November 2016, 9:00 AM – 11:00 AM EST
Description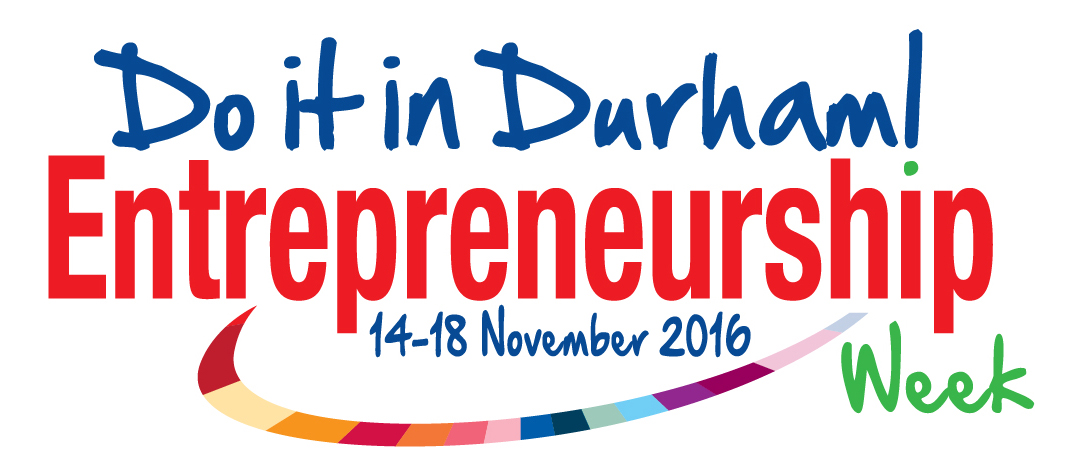 Do It In Durham is a series of events taking place in the Region of Durham from 14 - 18 November, 2016.  This series is in celebration of Global Entrepreneurship Week.  In Durham we have over 30 events happening to celebrate, inspire and motivate entrepreneurship as well as to bring together our business community.   Every event is an opportunity to network and grow your business and your knowledge. There is a rich eco-system of support, funding and entrepreneurial resources for businesses.
The holidays are the biggest spending season of the year — design a holiday offer that really stands out. You'll get ideas about the types of offers that could work for your business or organization, as well as an easy marketing plan to promote it.
We'll even show you examples of effective email messages and social media posts, so you'll know exactly what works.
About the Presenter:

Melanie Martin is an Certified Local Expert for Constant Contact. She speaks to small business owners, non-profit organizations and community groups on building a foundation of marketing knowledge, to uncover core concepts of marketing from which they can build effective tools to help their business organizations grow.

Through her company, Webrite Design Solutions, Melanie works with companies, providing web
design/development services. An international company, Webrite specializes in custom Wordpress, Joomla, Drupal & CSS/XHTML websites, brand identity. Melanie and her team will manage your
marketing communication programs from goal identification to delivery. Melanie and her company have earned a reputation for comprehensive web solutions, strong
customer service and exceptional attention to detail.