Sales Have Ended
Registrations are closed
This event is no longer accepting new registrations. Thank you.
Sales Have Ended
Registrations are closed
This event is no longer accepting new registrations. Thank you.
How To Make Better Business Decisions When Feeling Stressed
About this event
Stress impacts our ability to make good decisions. It biases us towards making decisions based on habits rather than goals. It can lead us to make decisions based on short-term benefits instead of considering long- term consequences. Plus, stress reduces our ability to create options and consider different points of view.
We are running businesses in a VUCA world – volatile, uncertain, complex and ambiguous. The pandemic aside, this requires leaders to have the mental, emotional, and interpersonal preparedness to make decisions despite uncertainty and risk.
In this session, you will learn:
– How stress and anxiety biologically impacts ones' executive abilities,
– Ways to manage that biological system for improved decision making,
– What leadership skills you need in a VUCA world and,
– Tools to better make decisions.
Register for this webinar to learn how to make better decisions, even when you're feeling stressed.
Presenter:
Jenifer Horvath, Business Advisor AWE
Jenifer Horvath is passionate about supporting women to achieve their goals, in their own way. She has over 20 years of marketing, product management, management consulting, and coaching experience. She's worked with international organizations such as Playtex, Campbell Soup, and EPCOR; Alberta-based organizations such as Alberta Motor Association, Alberta Milk, SAIT and Edmonton Economic Development; and many small businesses and start-ups. Having developed and implemented many strategic plans, she offers high-level insights as well as executional discipline. Her intellect, however, is pleasantly softened by a compassionate, considerate personality. As described by a previous co-worker, "she's sharp, without the sharp edges."
Jenifer works part-time at AWE as a business advisor and coach helping Alberta women start, build and scale their businesses. When she's not at AWE, she runs her own business, HeartLifted, coaching moms to achieve success on their own terms. Jenifer is an International Coaching Federation (ICF) member.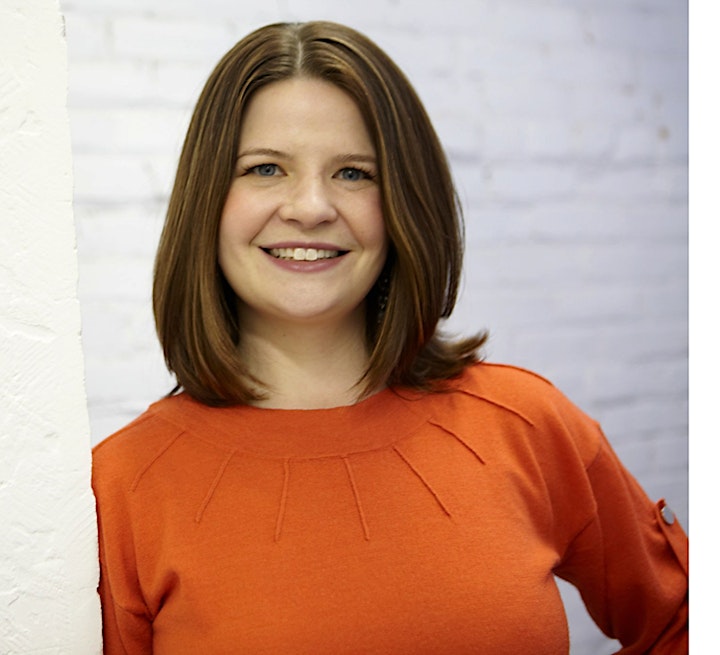 Organizer of How To Make Better Business Decisions When Feeling Stressed