Description
Are you tired of just talking about innovation?
Many organizations have innovation on the priority list, but just don't know how to get started.
With our system, you will be able to make innovation happen in your organization today.
Join us at our upcoming Saskatoon breakfast session where you will learn about the innovation system for repeatable and predictable results. You'll also be able to network with other like-minded leaders & innovators.
Innovation Engineering increases innovation speed (up to 6x) while decreasing risk (by 30 to 80%). It is a skill set that we can teach you to solve problems faster and create new opportunities for your organization and career.
---
Your Key Takeaways:
Tools from the Innovation Engineering toolbox to generate more innovative ideas

An overview of the Innovation Engineering Method

Networking with other like-minded innovators
All proceeds of the event will be donated to Telemiracle.



---
Breakfast served at 7:30 am
The session ends at 9:00 am
Save your seat by registering today!

---

Don't just take it from us, here is what others have said:



"I learned that innovation is not a skill you are born with, but something that you work at. You just need to learn to push yourself and leverage the diversity of the people around you." - Sarah Barbour - Senior Manager, Business Process at Canadian Western Bank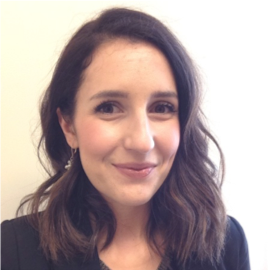 "This training has equipped me with so many tools that I can apply in my new role and carry through with my Project Management Career for the future." - Katrina Loewen, Innovation Specialist at Access Credit Union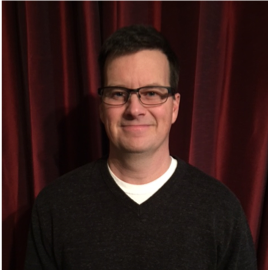 "This definitely will save time and money for future projects with the company by being able to quantify if an idea or problem is worth moving forward with or not." - Jerrid Pasitney, Sales Associate at CWB National Leasing