Description
How To Make Your First Big Sale, and the next, and the next…
You might be great at what you do, but that doesn't mean you know how to sell it. Creating a sales strategy is important if you want to have a successful business in the long term. There are no silver bullets, but there are definitely secrets to building a sales strategy that is best for your business.
In this session, you will learn:
• How to identify your perfect customer – you can't be all things to all people, but you can land your first huge sale if you know who you're talking to.
• How to create a sales script that leaves room for successful negotiations.
• How to succeed after hearing "no" too many times.
---
About Trevor Shorte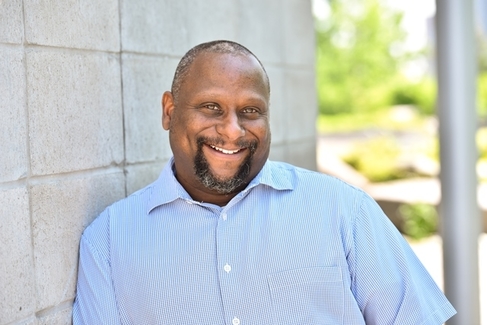 Trevor Shorte is the Managing Partner of SongBird Marketing Communications, an award-winning agency that helps businesses find their voice in the world of Social Media, PR, Branding, and Marketing. Trevor has used his 25 years of business experience to build a reputation for developing business strategies, incubating new business models, and building out channel programs for clients.
Over the course of his career Trevor has worked with numerous brands and corporations in the telecommunications, IT, and retail industries creating product marketing/development strategies, programs and communications.
An active member of the Ontario startup community, Trevor works with TorontoStarts as a mentor and The Fashion Zone at Ryerson University as a Business Advisor offering workshops, one-on-one consultations, and guidance for entrepreneurs and startups in various industries such as Fashion, Cryptocurrency, Tech, Consumer, and e-Commerce.
https://twitter.com/SongBird_TO
https://www.facebook.com/SongbirdMarketingCommunications?fref=ts
https://www.linkedin.com/company/songbird-marketing-communications/
---
What is Spotlight?
We know that staying up to date on today's big ideas and tomorrow's big trends is a job in and of itself.
As the world's first working, learning and growing store – we are excited to introducing Spotlight: a new community gathering and learning space. Spotlight will engage communities with knowledgeable experts to both inspire, inform, motivate and educate.
Spotlight is a space accessible to persons that use mobility devices. We encourage people from all backgrounds to participate in our public programming