Description
Recent graduates share, 'what they wish they knew when they graduated' about how market themselves & make a killer CV that will get you in the 'YES' pile.
We believe that finding the job you love is about getting in front of the right people. To do this, there are few fundamentals that are key to know. Emerge are here to share their best insights from personal experience on how to stand out from the crowd & get in front of the right people.
The three areas we will cover are:
How to create a CV that helps you stand out from the crowd.

How to network like a PRO & be remembered.

Things we can all do to overcome the fear of interviews & presenting
Biography of Presenter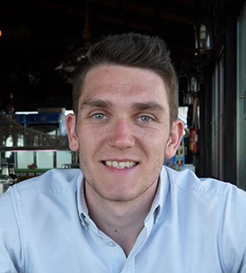 Greg Copley: Graduated from Portsmouth in 2013. Since has had a progressive career working for Hewlett Packard Enterprise. Early 2016 co-founded our company, Emerge! Enjoys spending time with friends, long walks with his dog (Chico) & anything sport related.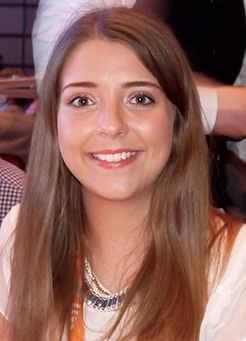 Hannah King: 2013 Law graduate from University of Southampton. Since has worked for several top Law firms and is also a co-founder of Emerge. Hannah enjoys exercising, travelling, healthy eating & spending time with her family and friends.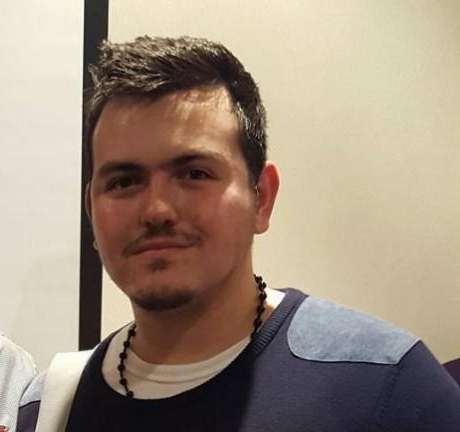 Aran Aksoy: A self-taught graphic designer from the age of 14. Currently works in customer service for a marketing agency. Co-founder of Emerge. Passions include, anything creative, technology, spending time with friends & personal development.