Description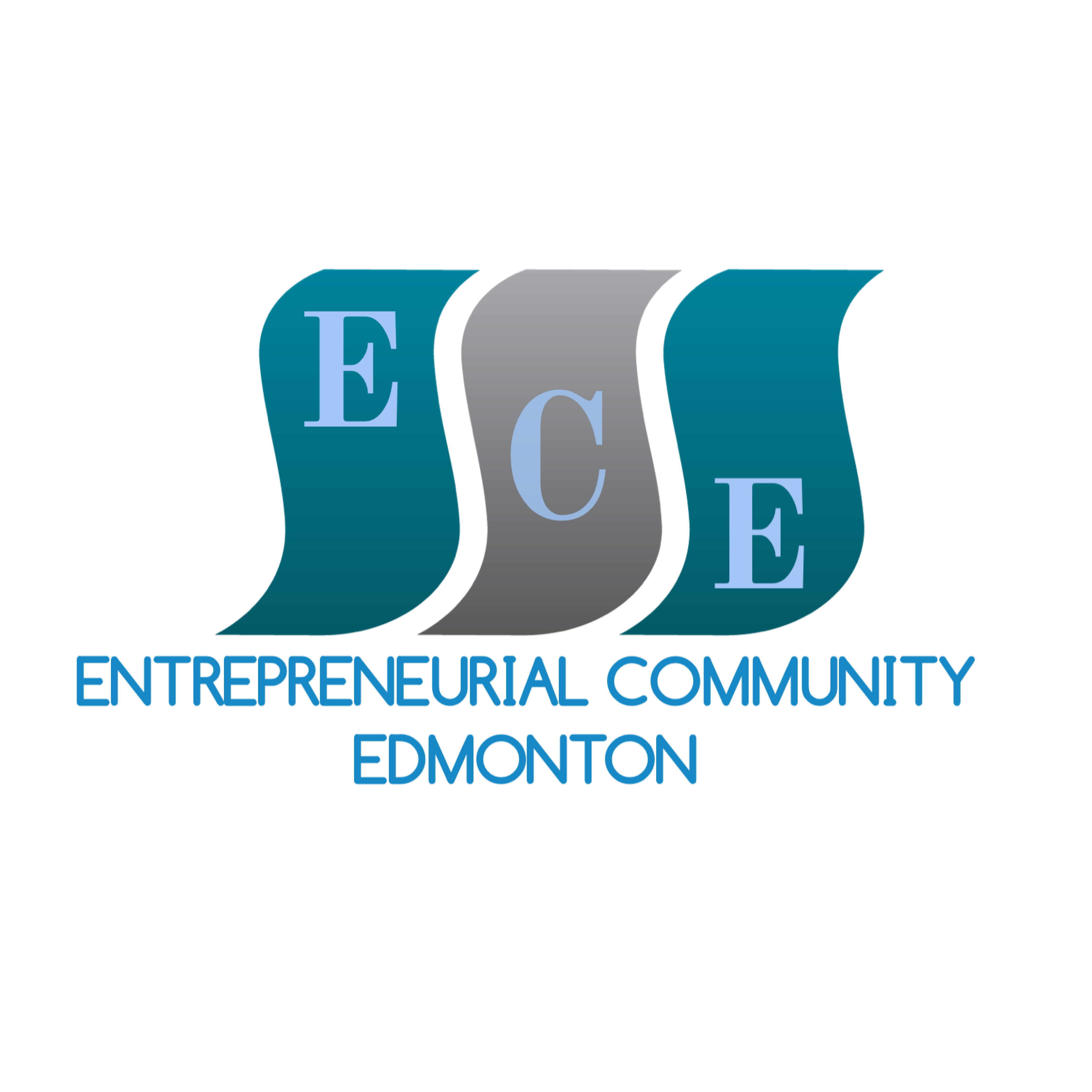 Entrepreneurship is living a few years of your life like most people won't so that you can spend the rest of your life like most people can't.
You have a business idea but don't know what to do at times?
You have an idea and want to set up a company……..
But you wonder…where can I get the help and support that I need?
Entrepreneurial Community Edmonton #ECYEG is for you!
Entrepreneurial Community Edmonton is a set of workshops which aims to help business owners/managers gain an understanding of various business topics to help them make better decisions and manage their business in a more effective manner.
How to Network
Have you ever enter a large room at a mixer and didn't know where to start? Scared of getting stuck in a conversation with the wrong person? Don't want to be sold to?
This workshop is a hands on event where we are going to practise networking tips and tricks as we learn them at the time. Ever wanted to get a phone number within 2 minutes of meeting someone but not hang out a bunch of business cards? This workshop is for you!
Please bring an open mind and a willingness to meet new people. Be ready to have great conversation.
There will be sandwiches, wraps and soup for those cold days available for everyone to eat. There will also be drinks available.
Registration & Networking: 6:00 pm - 6:30 pm
Seminar: 6:30 pm - 8:30 pm