How to overcome fear, stress and worry in hard times (Online event)
About this Event
How we react or respond to situations depends on the impressions within our subconscious minds. In this interactive lecture we will guide you on how to identify which impressions or personality defects are causing you instability such as fear, worry and emotionalism, and share with you an effective spiritual technique that will help you overcome them. This technique has helped thousands of people to overcome debilitating personality defects, allowing them to experience transformational changes in their characters for the better and in this way improve their lives.
Registration
This is an online event hosted on Zoom. Please register to secure your place at the workshop. You will receive the instructions on how to join the online workshop in your order confirmation email.
*** HOW TO JOIN THE ONLINE LECTURE ***
Topic: How to overcome fear, stress and worry in hard times - EDT Workshop
Time: Mar 29, 2020, 4:00 PM Eastern Time (US and Canada)
Join Zoom Meeting
https://zoom.us/j/748638934?pwd=dnViVjNnTElVeGo1bm5JcFczU2NEdz09
Meeting ID: 748 638 934
Password: 123456
Dial by your location
Meeting ID: 748 638 934
Find your local number: https://zoom.us/u/acQKmmAGOm
Timing
The timings of this workshop are as per Eastern Standard Time (EDT). You can calculate your corresponding local time here: https://www.timeanddate.com/worldclock/meeting.html
Contact
If you have any questions, please contact us at ssrf.workshop@ssrf.org
About the presenters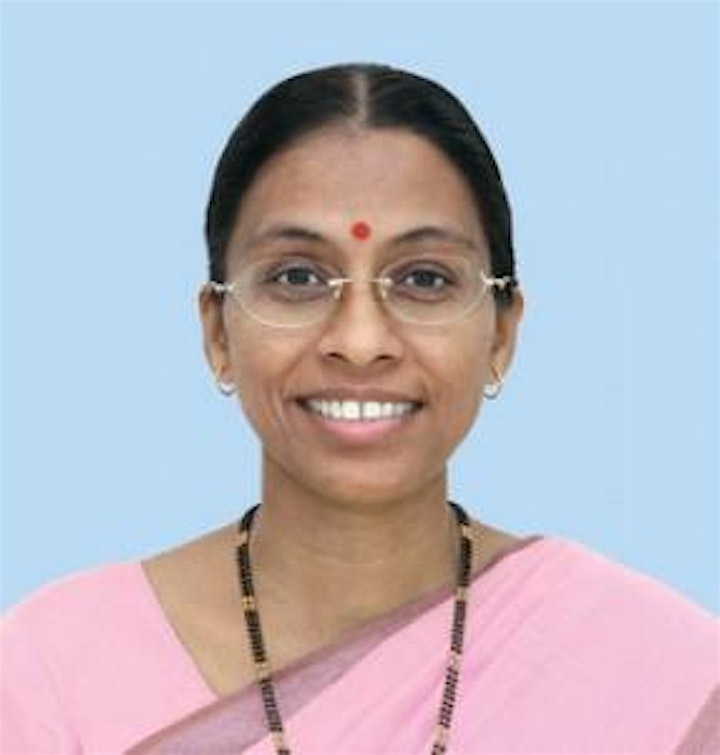 Her Holiness Bhavana Shinde started her spiritual practice in the USA in 1999 under the guidance of SSRF and His Holiness Dr Jayant Athavale. Ever since she was a child, the lives of Saints held a special place in her heart and she yearned to be like them. She faced life's difficulties with faith in God and living by the principles of Spirituality that she learned at SSRF. It helped her gain deeper insights into guiding others in their spiritual journeys. In January 2015, she reached Sainthood.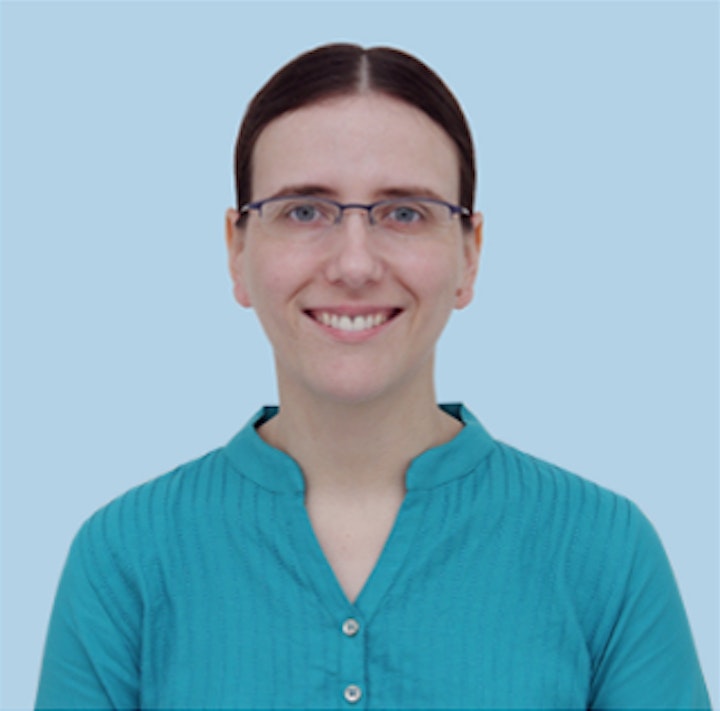 Mrs. Kristen Hardy is from St. Catharines, Canada, and has been doing spiritual practice under the guidance of SSRF since 2009. She holds an honours BA from the University of Guelph, and a yoga teacher certificate from Sivananda Yoga Vedanta Ashram in Kerala, India. Though she tried many different spiritual paths and healing techniques, it was not until she started doing spiritual practice with SSRF that she noticed big and lasting changes in herself. Kristen dedicates all her free time to conducting spiritual meetings and workshops in Canada, the USA and India as well as guiding seekers around the world through SSRF's social media pages.
This event is organized by:
The Spiritual Science Research Foundation