Interested in plotting a novel that guarantees page-turning success? Attend this free workshop to learn this proven approach.
About this event
How To Plot A Killer Novel
with David Allan Hamilton, Founder and Instructor with the Ottawa Writing Workshops
Have you tried to write a novel and found yourself bogged down by the seemingly impossible process?
Disappointed with what you've written and wondering "How can I write a story as exciting as ___________"?
Well, there's a ton of material on the internet and elsewhere about writing stories . . . some good and some poor. But before you dive into character development and Big Themes and such, you need to tell a good story first. And that means starting with a solid, sure-fire, plot.
A plot that:
Draws your reader in quickly, and holds them there
Builds in twists and turns like the pros use
Has been proven to "work" for thousands of years
Maps out your story before you ever start writing, so you can validate it with readers
If that's what you're looking for, then you'll want to attend this free one-hour workshop on plotting like the pros. You'll learn:
The foundational elements of all great stories
A proven "fill in the blank" plotting template based on these elements
Real life examples of books and movies that use this plotting method
A free tool that you can start using today to plot your next novelAre you in the middle of writing a novel now and not sure if it'll work? Then test it against the plotting tool and see where the gaps are. You'll fix it up once you see how successful stories work.This workshop is open to anyone – no writing experience required!
Register today!
David
ps please share this with a friend!
pps this workshop will be recorded and made available only to those who register, so even if you can't make the "live" time, you can still see the session.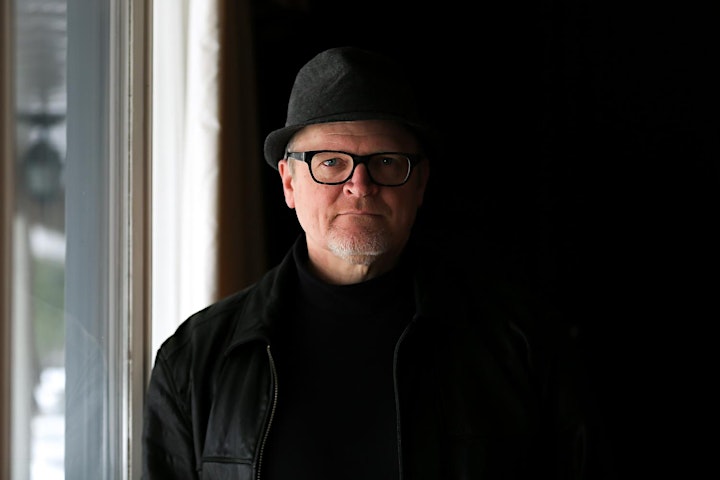 David Allan Hamilton is the Founder and an Instructor with the Ottawa Writing Workshops. He has helped dozens of writers write and publish their stories, and is himself the author of the Ross 128 First Contact Trilogy using the same principles as he teaches here.
Organizer of How To Plot A Killer Novel
Hi!
We are born creators. We all have  the ability to do more and to be more than we ever thought possible. Knowing that, we can intentionally build the world we want by sharing our words with others.

If you believe this too, then join me and other like-minded creators with stories to tell. How? I help by showing you how to write and publish powerful, lasting stories in my safe, practical, and inspiring writing workshops.

Join us. Tell your story. Change the world.
David is the author of the science fiction first contact thriller "The Crying of Ross 128" and has edited over a dozen anthologies.