Sales Have Ended
Registrations are closed
Please join us: https://us02web.zoom.us/meeting/register/tZElfuyqpjkjGNDEHZ3uoBIhvJM-YEwBiPpd
Sales Have Ended
Registrations are closed
Please join us: https://us02web.zoom.us/meeting/register/tZElfuyqpjkjGNDEHZ3uoBIhvJM-YEwBiPpd
Black Friday and Cyber Monday, are quickly becoming the new boxing day and the biggest holiday shopping days of the year.
About this Event
In order to reap the benefits, you need to create an actionable plan and be prepared in advance. Learn the key elements of a digital marketing campaign for b2b or b2c customers. If you are a brick and mortar store, we will give you tips to going online and having a successful Black Friday or Cyber Monday. We will also, go over the difference between the two days, and how Black Friday has merged into a cyber holiday.
There will be brainstorming breakout rooms where you will quickly come up with marketing ideas and the host will critique your ideas and give some promotional ideas for success.
Join our session to prepare yourself for a sales-filled Black Friday and Cyber Monday this year!
In this session, you will learn:
You learn what content marketing materials and promotions to prep prior to the 2 big days
You will learn how to prepare your website for new holiday traffic and how to ensure you receive the most sales and avoid a website crash
You will leave the session with a downloadable "freebie," that will outline steps to prepare your small business for Black Friday or Cyber Monday or holiday marketing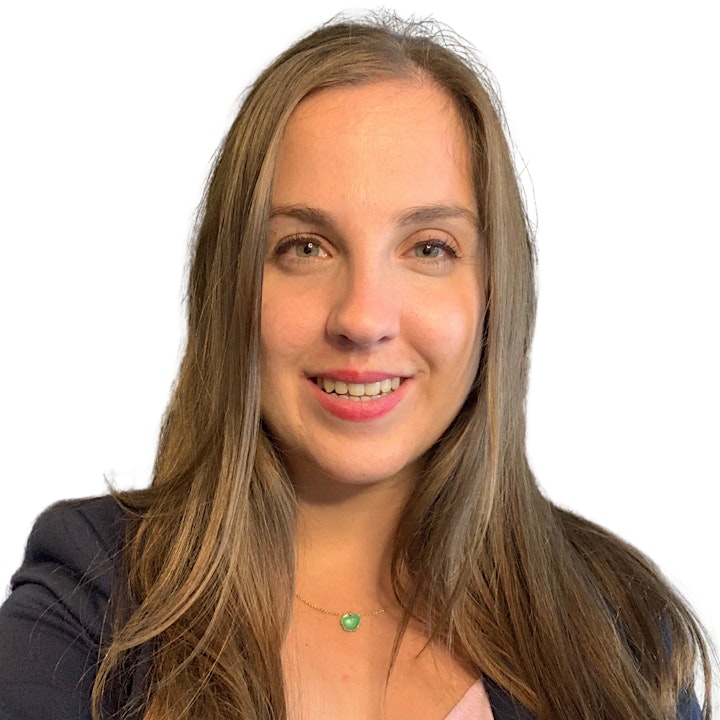 About Jessica,
Jessica is no stranger to the content marketing and digital marketing world. You can find her building relationships with guest bloggers, creating editorial calendars, or writing emails for email marketing campaigns. She's an expert at writing website, blog, or landing copy for clients that produce results. She also has lots of experience running PR campaigns, product launches and holiday campaigns.