How to Price Your Work – 3 Powerful Strategies You Can Use Immediately
Description
Establishing prices for your work has an immediate impact on the success and sustainability of your maker business.
For artisans, it is extremely important to get your pricing right. If prices are too low, you don't make enough money. If they are too high, people won't buy. Either way, your business loses.
This workshop describes the pricing strategies that are fundamental for finding the best price for your work, and for maximizing your sales.
Main elements of the workshop:
Impact of price on sales and on profit
Operating cost based pricing
Value-based pricing
Price anchoring
Scarcity pricing
Competition based pricing
The workshop provides you several benefits:
Clarity on which pricing strategy works best for your maker business
Immediate impact on your sales
Recognition of the value of your work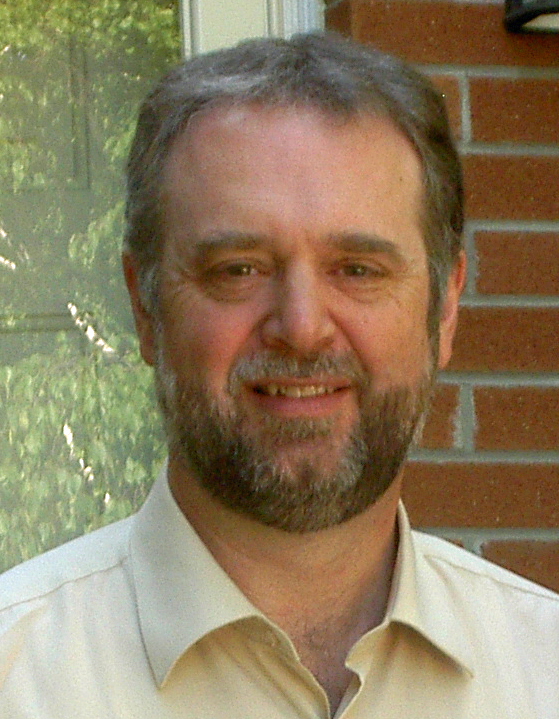 About The Presenter
Bert Notarius is a Business Coach with over 40000 hours of experience in sales and marketing management with a Fortune 100 Company. Since 2012 Bert has worked with Ontario based Small Businesses in and outside of the Handmade and Maker Industry.
Bert is a woodworker and comes from a family with three generations of professional makers and artisans.
He is the author of 3 books:
"Intelligent Selling at Craft Shows"
"Create. Grow. Sell. A Guide for Building Your Craft Business"
"The 2020 Social Media Content Planner for Artisans and Makers"