How to progress spiritually while living a modern lifestyle
About this Event
The spiritual aspirant seeks to progress towards calmness, and higher states like Bliss and Serenity. Spiritual progress to such states needs consistent spiritual practice everyday. However, if there is one thing that is common in the modern lifestyle, it is how busy we all are. In such a lifestyle, is it possible to do spiritual practice for hours every day and progress spiritually ?
Join us in this interactive lecture to learn about a powerful spiritual practice that is possible to perform throughout the day and can bring about rapid spiritual progress. The lecture will demonstrate the spiritual technique and explain its varied benefits.
Tickets and Registration
This is a free event. You can donate as per what you feel you have gained from our event. If you have any questions or would like to contact us, please email workshops.asia@ssrf.org or call +65 8192 2972
The room is located at the back of the temple, on the 3rd floor.
About the presenters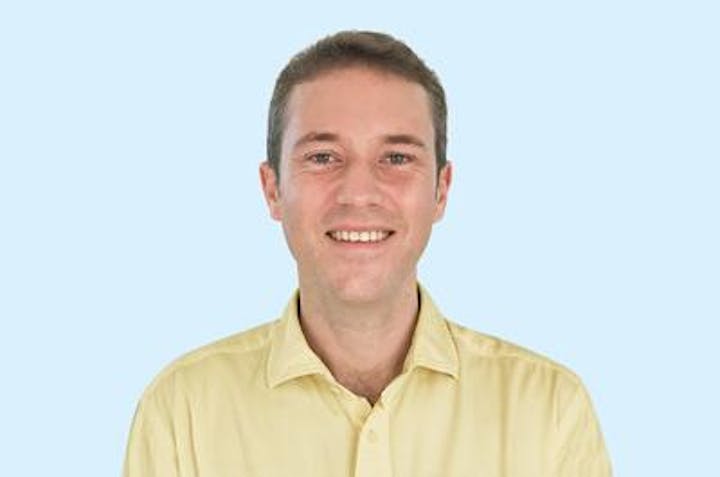 Mr Vincent Malherbe is from Belgium and has been living in Singapore since 2003. His life in Singapore was very busy and fast paced, trying to balance raising a family and pursuing his career in a competitive city. When he discovered the SSRF website in 2017, he started his spiritual practice of chanting the Name of God, personality defect removal and also implemented spiritual healing remedies. In a short time he experienced a drastic positive change in himself and experienced much better health, a more stable mind and a reduction in overall stress levels. Out of his gratitude to God and to His Holiness Dr. Athavale, Vincent conducts spiritual workshops to spread spirituality as his service unto the Truth.
This event is organized by:The Spiritual Science Research Foundation
www.ssrf.org