About this Event
In today's times, especially on the Internet, there are many spiritual guides. How do we know who is genuine and whose guidance to follow ? Many believe in the great Gurus of the past. Do such true Gurus still exist and should we go in search of them in our spiritual journeys ?
Join us for a live session where you can ask your questions to Her Holiness Bhavana Shinde and learn about true Gurus.
YouTube Live Link : https://youtu.be/FGBYsOqPSZo
About the Presenter :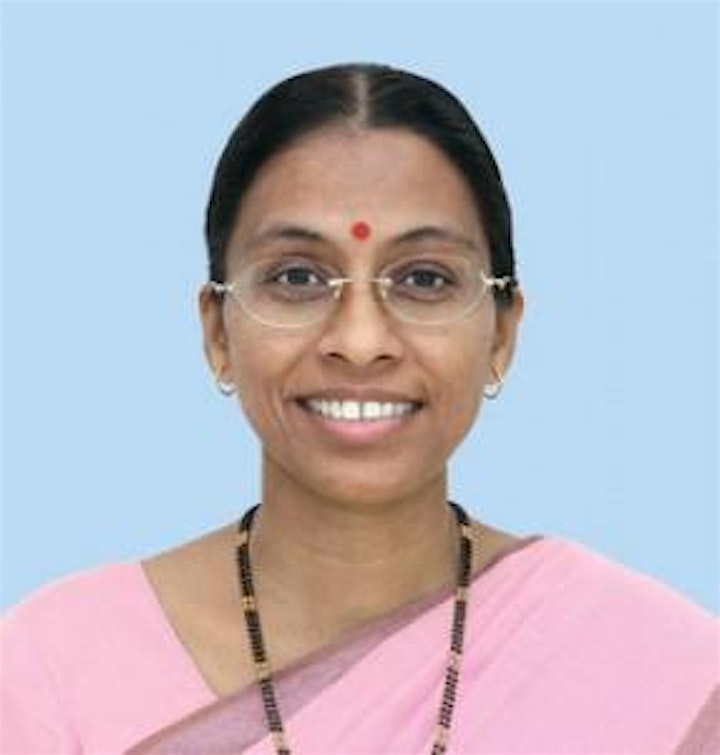 Her Holiness Bhavana Shinde started her spiritual practice in the USA in 1999 under the guidance of SSRF and His Holiness Dr Jayant Athavale. Ever since she was a child, the lives of Saints held a special place in her heart and she yearned to be like them. She faced life's difficulties with faith in God and living by the principles of Spirituality that she learned at SSRF. It helped her gain deeper insights into guiding others in their spiritual journeys. In January 2015, she reached Sainthood.
This event is organized by the Spiritual Science Research Foundation