Description
The Spiritual Science Research Foundation invites you to attend a unique spiritual lecture. All are welcome.
Ego is a one of the greatest impediments in our life which impacts our happiness at worldly and also spiritual level. From a spiritual perspective, ego means considering oneself distinct from others and God. Due to ego, we do all actions with the understanding which is limited to the 5 senses, mind and intellect.

In this interactive lecture we will help you understand how to identify where ego can surface in your daily life. For some people ego can lead to personality traits such as Pride, Conceit and Superiority. While for others it can lead to Insecurity and Low Self-Confidence. No matter where on the spectrum you are, through this lecture we will offer practical guidance on what we can do to reduce ego.

When we begin to make conscious efforts to reduce ego then we begin to understand that the same God Principle exists within all. This leads one to live a happier life and enables us to have a positive impact on those around us. We welcome you to join us in this spiritual lecture.
Tickets and Registration
Registration is by sliding donation of $10 - $20 where attendees can donate as per what is possible for them. Additional donations are welcome.
If you have any questions or would like to contact us, please email ssrfcanada@gmail.com
Where to find us
Meeting room
About the presenters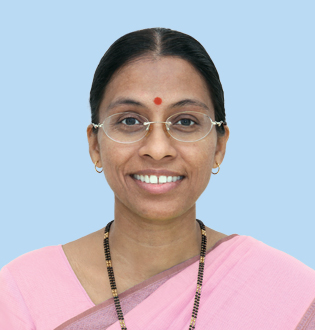 Her Holiness Bhavna Shinde started her spiritual practice in USA in 1999 under the guidance of SSRF and His Holiness Dr Jayant Athavale. Ever since she was a child, the lives of Saints held a special place in her heart and she yearned to be like them. She faced life's difficulties with faith in God and living by the principles of Spirituality that she learned at SSRF. It helped her gain deeper insights into guiding others in their spiritual journey. In January 2015 she reached Sainthood.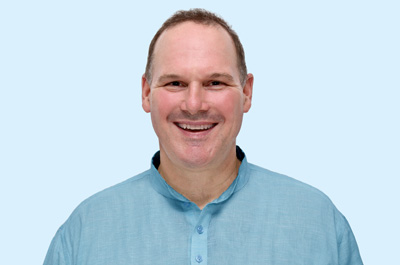 Allen Hardy is from St. Catharines, Canada. He grew up in a Catholic home, and as a teen he became curious about world religions. Throughout his life, he felt strongly that God was taking care of him, regardless of the situation he faced. Throughout his 24-year profession as a high temperature bricklayer, and in his personal life, Allen faced many physical and mental challenges. In 2011 he began seeking spiritually again, as he found life very much lacking in happiness and peace. He explored various self-help and meditation practices, attending retreats around the world. In 2015 Allen found SSRF, and felt the practices were very effective yet simple. He had his first spiritual experience within a few months of starting chanting, and his desire for God began to increase rapidly. In late 2017, Allen took early retirement to do full time spiritual practice and spread spirituality. He has a strong desire to share what he has learned and experienced with others, and he is very grateful to be a part of this spiritual tour.
This event is organized by:
The Spiritual Science Research Foundation