Recycling in manufacturing processes can be difficult to implement, but the waste material that is generated can be eliminate or minimized.
About this event
Small and large manufacturers, across all industries, are faced with waste in their process. From raw ingredients to packaging, every stage of the manufacturing process must take waste into consideration and how to manage it.
There are a lot of great ideas to explore in lean. So where should you begin?
One way to start is to survey the most important lean tools, with a brief description and short explanation of how each tool can improve your manufacturing operations.
If a tool captures your interest or resonates with you in some way – explore it further to decide if it is something to pursue now…or later. Many of these tools can be successfully used in isolation, which makes it much easier to get started. On the other hand, the benefits will compound as more tools are used, as they do support and reinforce each other.
Special Discount for Group and Industries Professional
For registration Email at; leanconsultnats4u@gmail.com
Please contact to Mr Ahmad Sheraz
Contact # 0321 930 35 87, 0336 979 99 55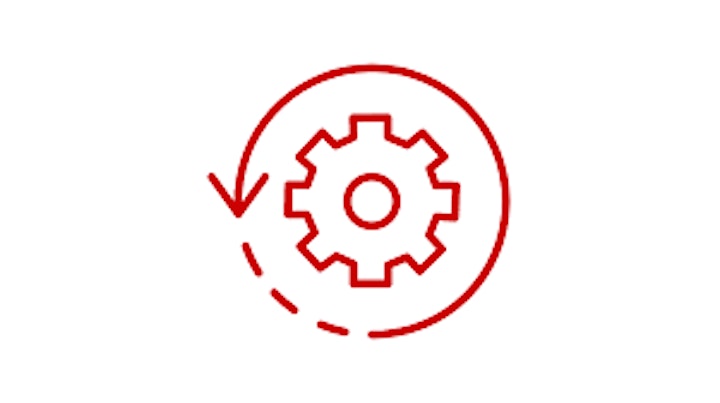 Organizer of How To Reduce Waste In Manufacturing & What Techniques Are To Be Used!
I am Muhammad Khurram having more than 14 years' experience in diverse range of industries like FMCG, Automotive, Manufacturing & Textile. In-depth knowledge and working in Production Planning & Control, Cost reduction, effective resource utilization, Toyota Production System and Capacity enhancement. Confident that my reputation as a leader will allow me to deliver similar results for your company.
Email: Engineer_khurram@outlook.com

LinkedIn: https://www.linkedin.com/in/engineermuhammadkhurram/

+92 333 3621121