Description
Organizing an open house is an excellent event to help boost a club membership and connect with their community.
Having a successful open house requires a plan and a team.
Learn all the best tips and strategies from the pre-planning stage, to what is required the day off and what needs to be done after the event.
Including how to promote the event to have a FULL house!
Light refreshments will be served.
Registration begins at 6:30. Workshop begins at 7:00.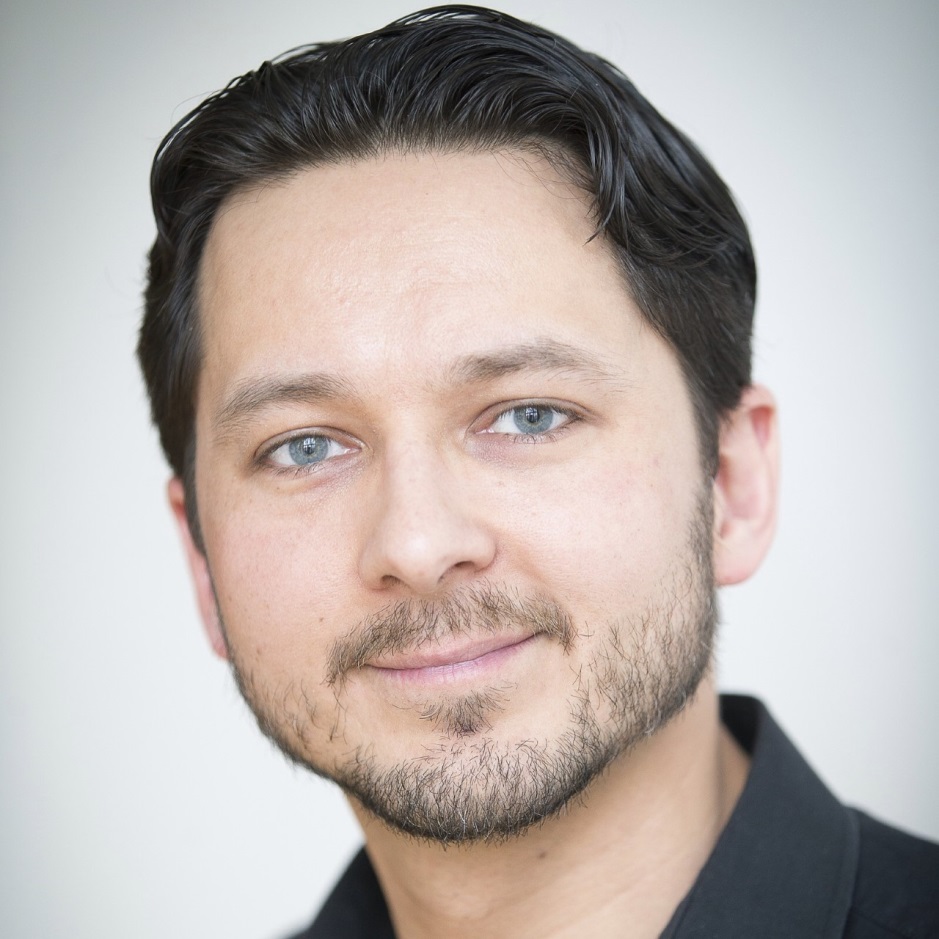 Division D and District Public Relations Manager, Emilio Morales will be facilitating this workshop that will guarantee too provide the tools you need to have a successful open house.
Emilio Morales has been a member with Toastmasters International since 2000. Over the years, he served many leadership roles both in the club and the district. He helped launch and mentor, a successful new club in Montreal and provided mentorship to several members, including a member competing in the Humorous Speech contest, who won the District level two years in a row.
Currently serving as the District Public Relations Manager and previously as the Social Media Chair. You can find a YouTube video of Emilio presenting a TEDx Talk, in Montreal entitled "Every Connection Matters".
He works as a Social Media Consultant, providing workshops and advice to entrepreneurs and small business owners how to best use Social Media for Marketing their products or services.