Description
LinkedIn is one of the more powerful pay-per-click (PPC) platforms for B2B sales. But like any PPC platform, you can waste a lot of money trying to figure it out.
In this session, we will introduce you to the different types of ads, targeting, and best practices of LinkedIn Ads so you can set up your own successful campaigns.
In this webinar you will learn:
The different types of LinkedIn ads and when to use each.
How to set up a LinkedIn ad campaign with a live walkthrough
How to target your audience
How to manage your ad budget
About the Presenter: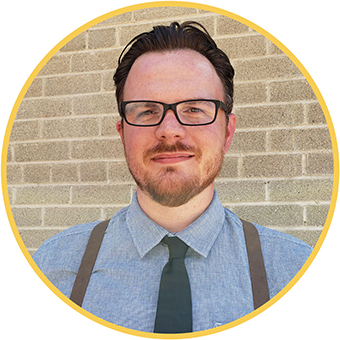 As the Chief Marketing Enthusiast and Founder of ThinkFuel Marketing, Kevin strives to provide clarity, honesty, and unique insights into every one of his engagements.
Kevin helps companies improve their lead generation, enhance customer acquisition, and increase revenue. With over 20 years of inbound marketing, sales management and marketing automation experience, Kevin brings a straightforward approach to marketing with results that can be measured.
He also has the most adorable hound dog that frequently comes to work with him.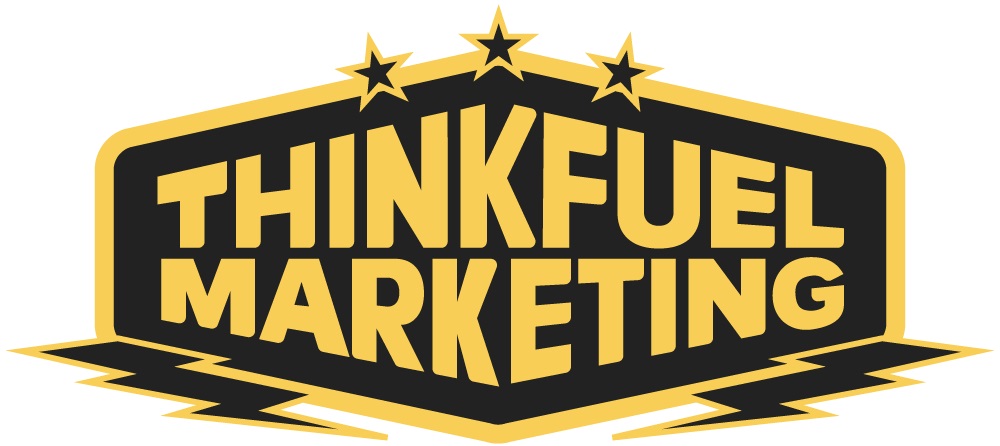 ---
A portion of the revenue from this event will be donated to Lakeridge Health Ajax and Pickering and Feed The Need Durham by Kevin Darcy.