Description
Self-publishing is no longer seen as a taboo way of becoming published. Many self-published authors have gone on to create a huge following and become published by respected publishing firms. Self-publishing can be a great way for business owners to promote themselves, but it can be a big learning curve if you have never done it.
In this workshop, you will learn the ins and out of taking your writing and book cover and getting it up on Amazon to sell!
Key learnings:
What format you need to use to self-publish your book
Why a book cover is a critical piece of your self-published book
Why self-publishing a book is a great way to market your business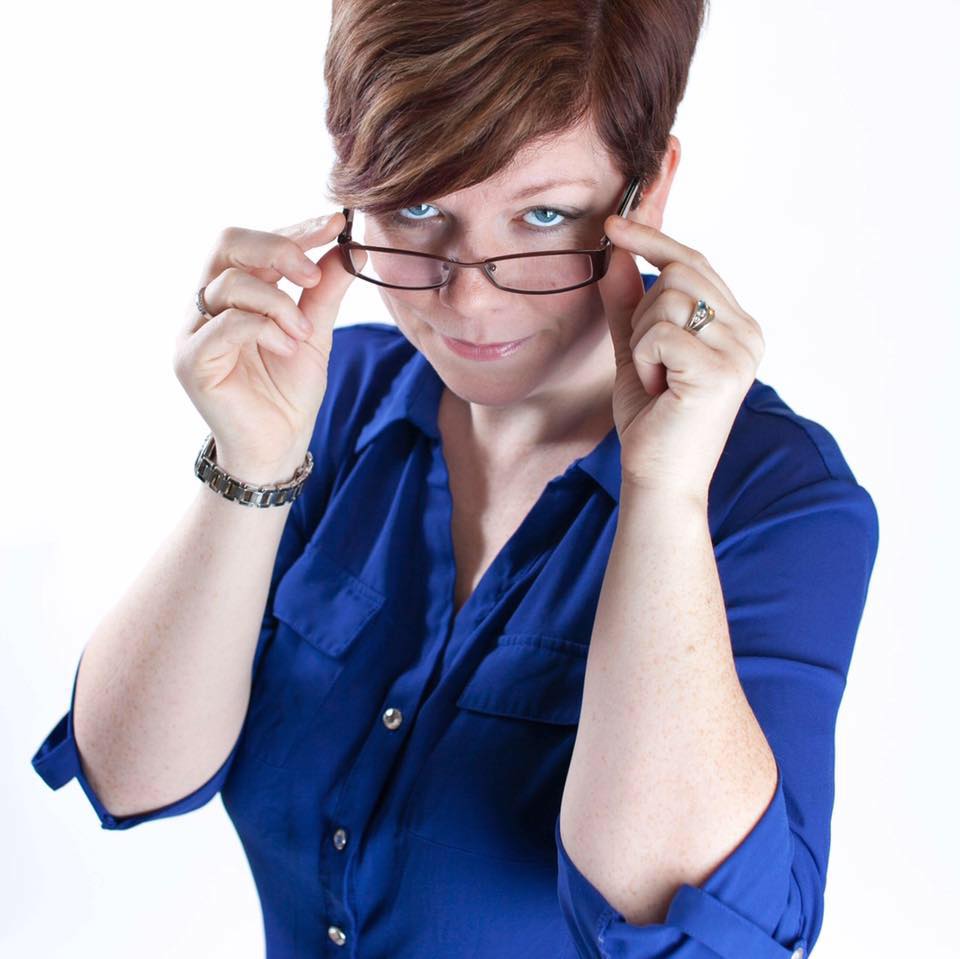 About The Presenter
Laura Watts is the CEO or, Chief Everything Officer, of Double Take Content Creation, a content writing and strategy company based in the Durham Region. A business owner for the last six years, she has a background in Public Relations, Radio, and Television and is a graduate of the Journalism and Communications Media Advanced program from Mohawk College.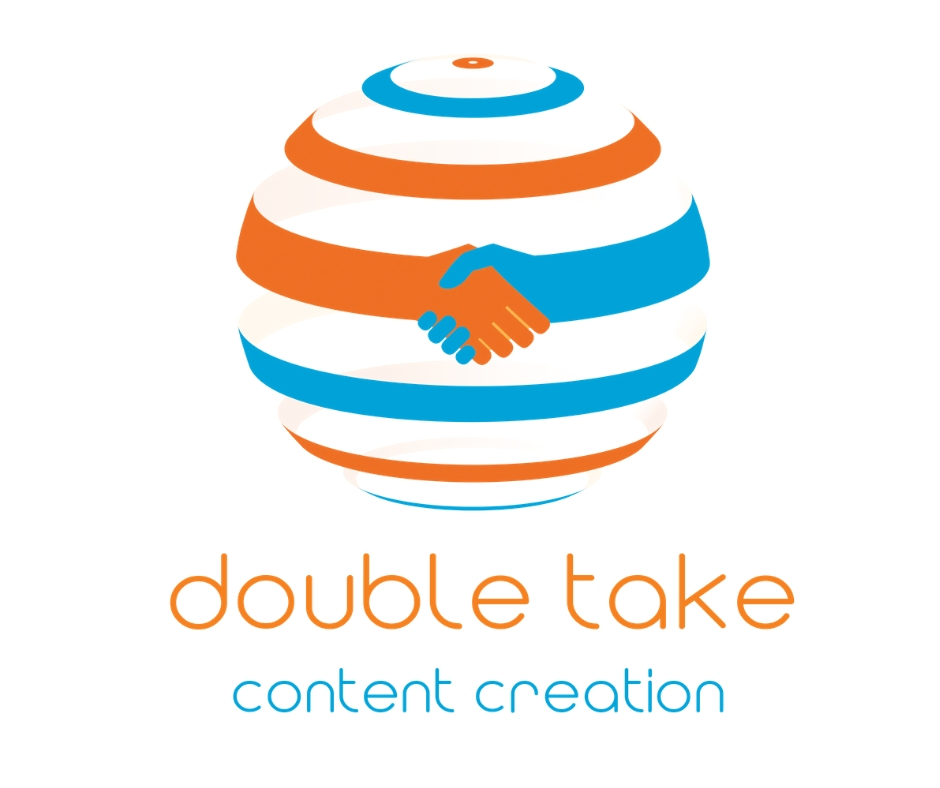 She has been published in Durham Parent Magazine, Getting Organized Magazine, The Ajax News Advertiser, her college newspaper and other Metroland publications such as the Hamilton Spectator. She has also (of-course) self-published two books on Amazon. A organizing guide called Double Take Closets and a Poetry book called Poetry At Sunset.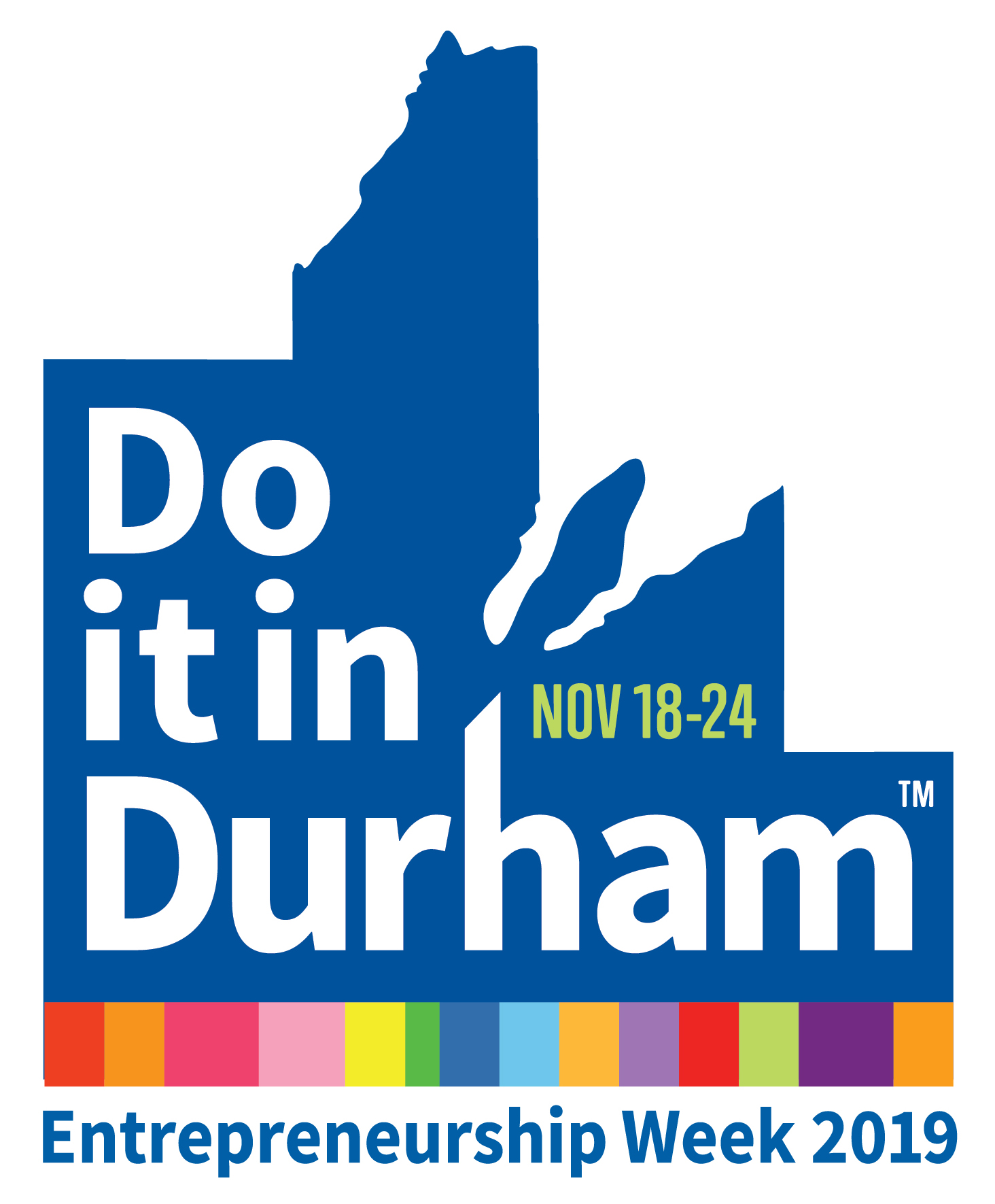 Now in its 7th year, 'Do It In Durham' is a major part of the Durham Region business calendar. It is our collaborative series of events held during Global Entrepreneurship Week (GEW). It is brought to you by local businesses and organizations who are already 'Doing it in Durham!" Global Entrepreneurship Week is where we celebrate the job creators, innovators, entrepreneurs and businesses GLOBALLY in over 170 countries.