Description
On June 5, join us for a webinar to learn How to Set Up Shipping for Your Online Store/Business with the shipping experts at Freightcom.
We will sit down (virtually) with Jay Pizzo and Sunandini Verma from Freightcom to discuss Shipping 101 for small businesses and online stores.
We'll cover shipping basics from shipping carriers and rates, to e-commerce shipping tools. We'll also touch on e-commerce web development and why its important to think about shipping when moving your business online.
Register for this FREE webinar today!


AGENDA
Introductions
E-Commerce & Web Development
Shipping 101
Q&A
SPEAKERS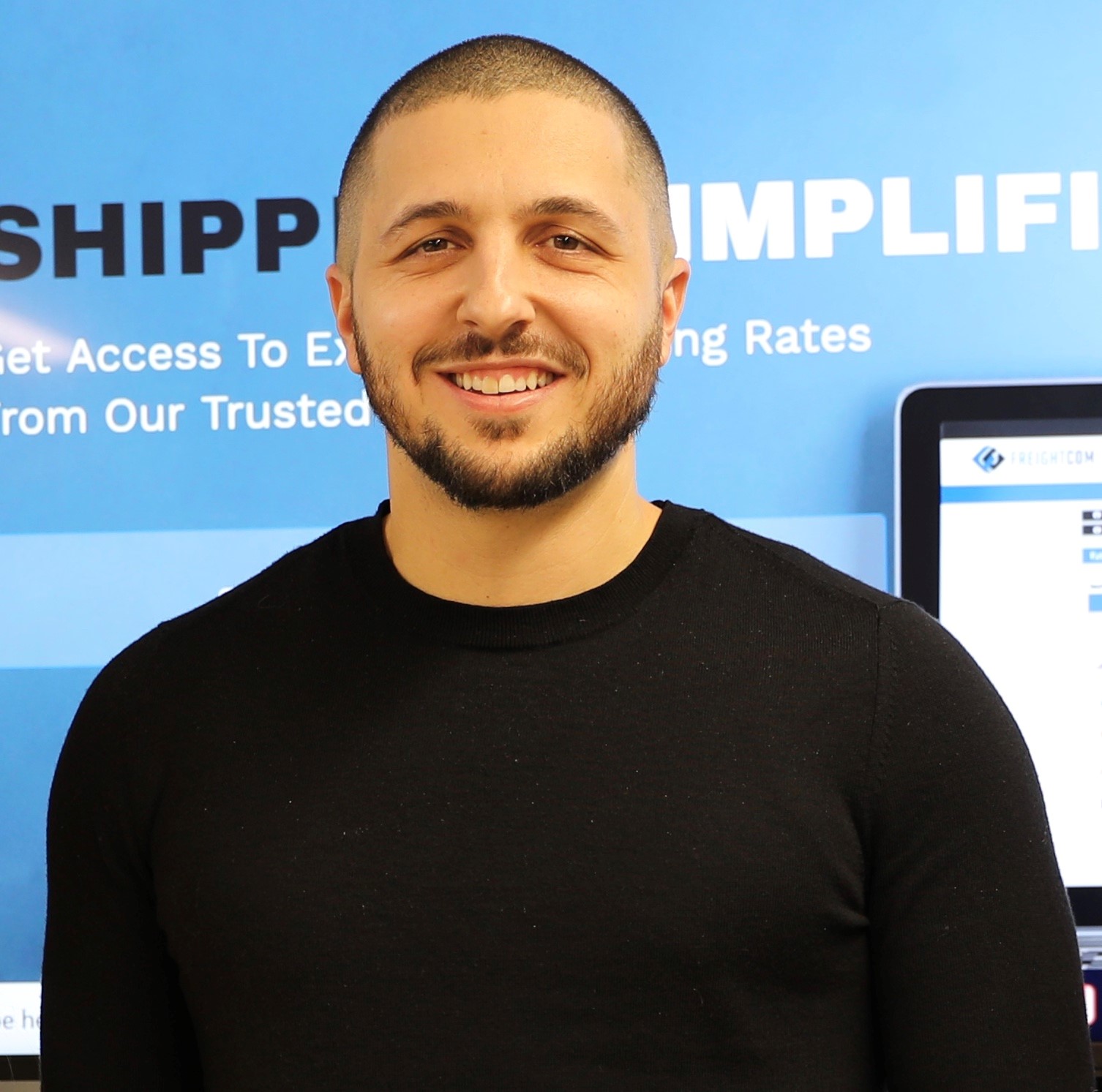 Jay Pizzo, Director of Sales, Freightcom
Jay Pizzo is the Director of Sales at Freightcom and has been with the company for 3+ years. Jay leads a high-performing sales team nationwide who are dedicated to consulting SME's on their shipping and E-Commerce needs. His contributions to the partnership with The Canadian Chamber of Commerce has allowed him to work closely with local Chambers and members across Canada helping to improve their shipping efficiency and lower costs. As a member of the International Business Management Program Advisory Board at Durham college, Jay is dedicated to volunteering his time to meet the needs of students in today's ever-changing marketplace.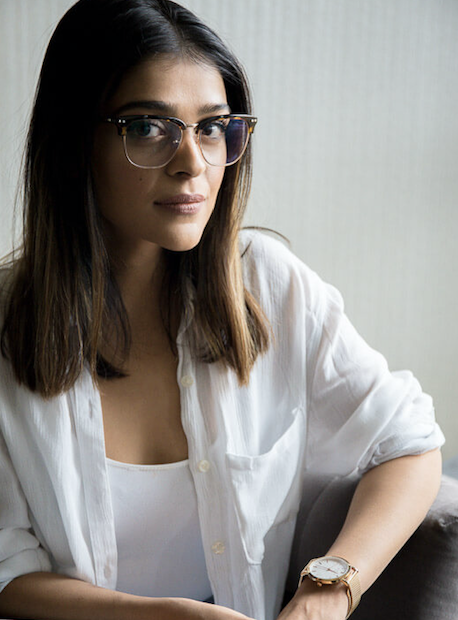 Sunandini Verma, Director of Web Development, Freightcom
Sunandini Verma heads the development projects at Freightcom to bring e-commerce solutions to small and enterprise businesses. Sunandini has worked with various Fortune 500 companies to help them integrate technologies, launch their products, grow their market impact and increase their revenue. Sunandini has a background in Broadcasting and is currently working towards her MBA.
Learn more about Ownr: https://www.ownr.co/
Disclaimer:
By purchasing a free ticket to this event, you agree to receive event-related communication, tips, tools and feature updates from Ownr. You may unsubscribe from promotional e-mails at any time.