About this Event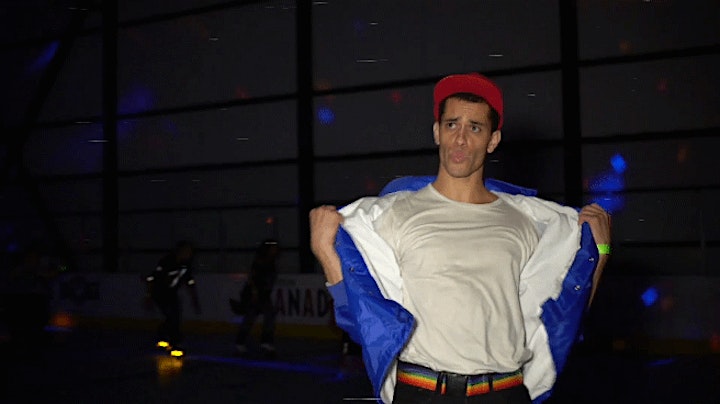 This workshop is designed to help you deal with or solve any problem you are currently having, even the ones that keep you tossing in bed at night. After learning the tool I will teach you, you will be able to look at your problems in a way that cuts through any doubt, fear, or worry and ignites solutions. Experience live coaching to apply this tool to your unique situation.
- You'll learn why mental health is the most important thing that underpins your wealth and your life
- You'll learn about a tool called "The Model" that can help you solve any problem
- You'll experience live coaching to help you apply this tool to your life and business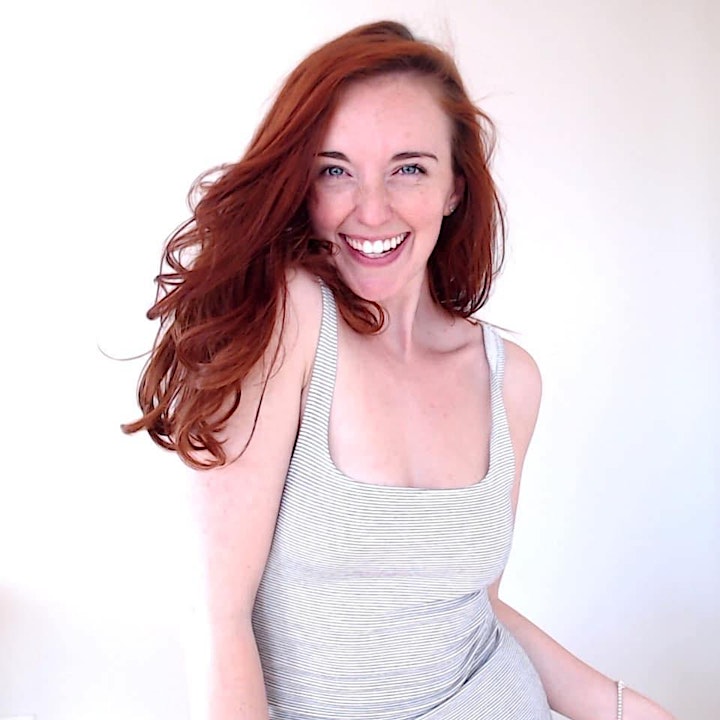 About The Workshop Leader:
Don't love your relationship to food or your body but want to? At The Mind Body Academy, Sarah Rose leads a program called Think Yourself Slim to help her clients do just that. It's not brain surgery and you can do it too. Apply to work with her today!
Sarah is a certified life coach through The Life Coach School and a certified Mindfulness Meditation Teacher, among other qualifications. She is also the host of The Mind Body Academy Podcast.
By registering to this Workshop, you will gain access to all other sessions held in the month of June 2020.
See our website for more details
You will receive a separate confirmation letter from our Team detailing your subscription info.
Subscriptions are not automatic and you may choose to stop at any time.
*DISCLAIMER
These sessions are recorded for later used, participating in these sessions you are allowing Creator HQ / QG Des Créateurs to publish the discussions online.
During the event, we will take pictures and video footage that can be used for advertising or archival purposes. It is possible that we can recognize you in one of these photos or this video. By participating in this event, you agree to be photographed and filmed and authorize the organizers to use printed, digital, video or electronic images for advertising or archiving purposes including in the newsletter, social networks or other web publication. Please notify us if you prefer not to have your image published, no stress, no obligation.
By participating in this event you agree to be part of our newsletter - you can opt-out at any time
No refund - See Eventbrite Protection Plan when you purchase.
Date and Time
Location
Refund Policy