Are you ready to start your business? Learn about starting a company in Canada.
About this event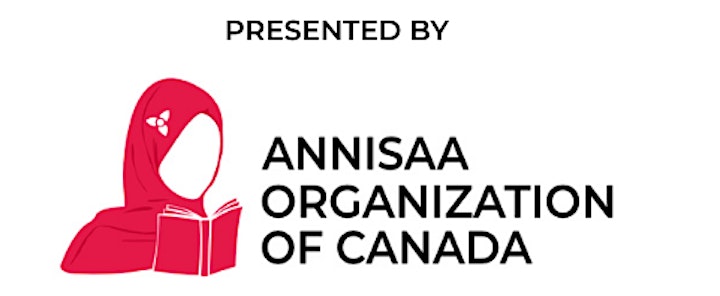 Self-care is ESSENTIAL to self-optimization and successful leadership. You cannot give what you do not have. Investing in self-care will increase your productivity and propel you to achieve more personally and professionally.
It's time to rid the notion that self-care is selfish and start treating it as our duty and responsibility. This is especially key for leaders as we are responsible for other people. As leaders, we owe it to ourselves, our teams, companies, and communities to prioritize self-care and lead by example.
This will be an interactive workshop for women to learn more about healthy ways of self-care. We will talk about the importance of self-care and how to practice it despite life challenges. Some of the topics include mindfulness, self-compassion, stress reduction, and healthy boundaries. This workshop will offer you strategies to charge your physical, mental, and emotional batteries so YOU can show up as the highest version of yourself and align your actions to the things that yield the best results.
Hope to see you all there!