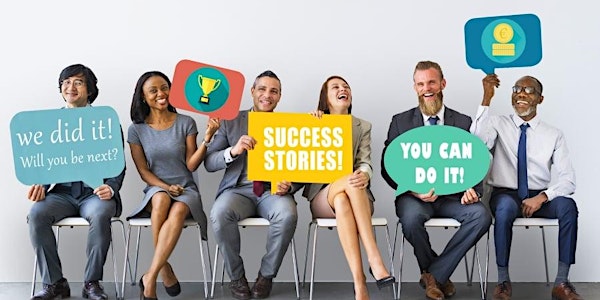 How To Start an Online Business Webinar
Learn about the 3 pillars of affiliate marketing so that you can earn from the comfort of home. Create extra revenue online. Free Webinar.
About this event
Imagine for a minute... hanging out at home – or literally anywhere in the world
...and getting paid to help others live happier and more fulfilling lives.
Sound like fun?
If so, then I'm not exaggerating when I tell you that your answers to these questions could change your life...
• Are you tired of just existing and are ready to make a positive difference
in the world?
• Would you like to wake up excited and enthused about your work?
• Would you like to make an incredible living while also creating a full and
abundant life?
If you answered yes...
Then join us for our No-Cost Online Workshop that will show you how this can all happen for you!