Description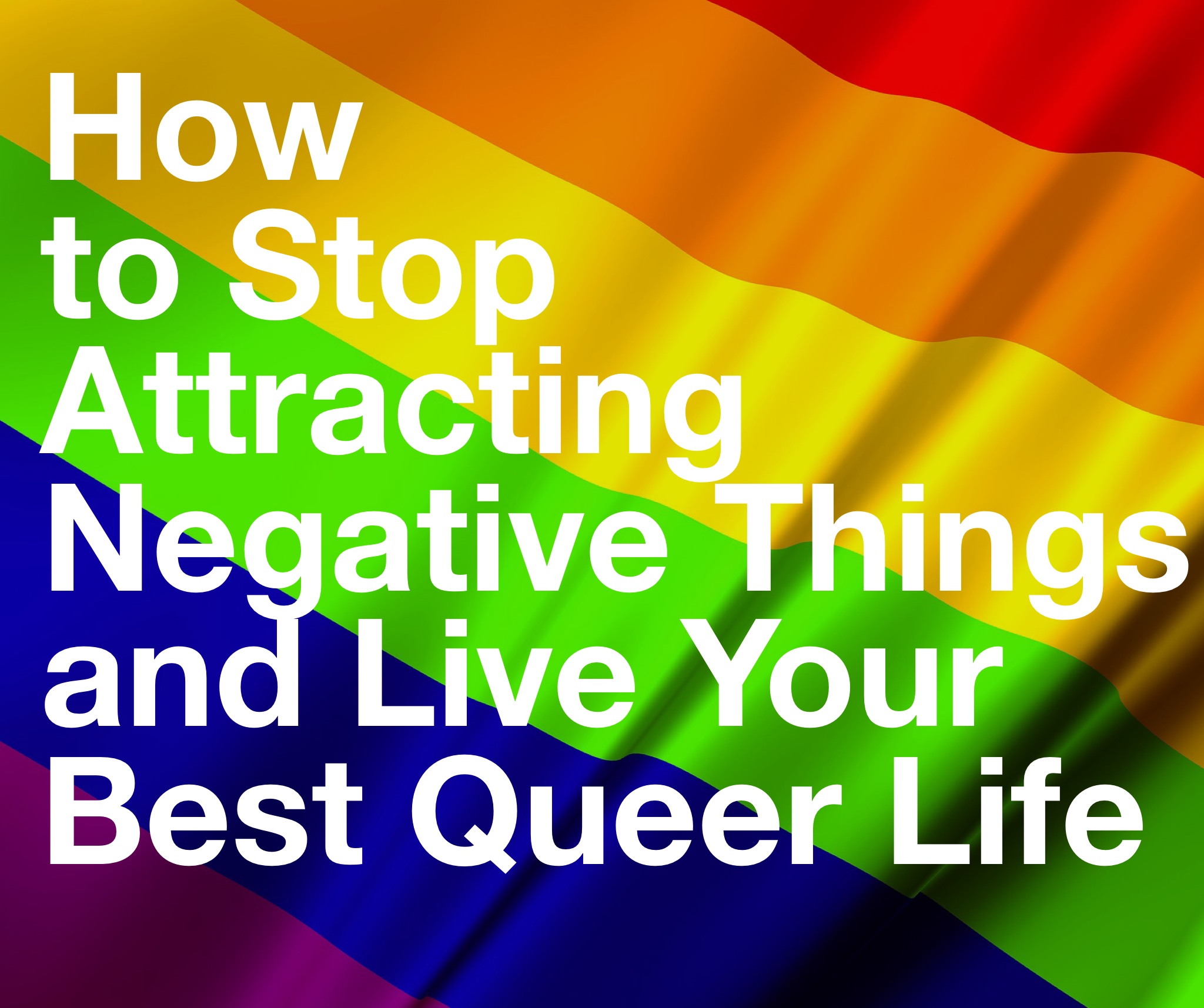 You may not be aware of it, but a very powerful force is at work in your life. It's called the Law of Attraction and right now it is attracting people, jobs, situations, and relationships into your life - all of which may not be positive!
In this seminar, expert Law of Attraction trainer Jamie Smith will teach you how to apply the Law of Attraction to your advantage, with joy and ease, so that you can attract more of what you want in your life. The first step in creating any dream, that some Law of Attraction coaches may not tell you about, is to first learn how to stop attracting negative things. Learn how you can apply Law of Attraction to your personal and business life so you can achieve the results you desire! This seminar is held at Qmunity (BC's Queer Resource Centre). Allies are welcome.

During this content-rich, high-participation training seminar, you will learn:
• Why and how Law of Attraction works
• Why you are attracting negative things and how you can stop self-sabotaging so you can begin attracting more of what you desire
• The three-step process for deliberate attraction
• Learn to see that life truly loves you and wants you to succeed.
As a bonus, you will also learn:
• The secret to becoming more abundant
You will learn strategies for maintaining positive thoughts and language, as well as a 30-day take-home assignment to help integrate the message of Law of Attraction into your life.
A workbook will be provided.
The seminar is only $20.00, but you can bring a friend for half price. ($10.00).
Looking forward to meeting you and helping you to create your GREATEST dreams.
Life Loves You,
Jamie Smith

Here is a little video I made to tell you about the upcoming seminar at Qmunity, called "How to Stop Attracting Negative Things and Live Your Best Queer Life, and a little bit about our monthly, LGBTQ2 mastermind. Looking forward to meeting you on Wednesday the 29th. https://youtu.be/AsVLg7i1R08