Surviving the crisis is one story, getting out of it stronger and more successful is completely different.
About this event
Many compare the current pandemic with the Great Depression, which happened nearly a hundred years ago. And if we look at the history, those who stayed proactive during that time came out the winners. Today, many people feel insecure in their professional life. Some were laid off, and for many others who still have paid job the uncertainty of the future is high. We were told to stay home and wait, but this can be the most appropriate time to act.
At the meeting, we will discuss the changes that we should expect in our careers in the short and long term, and how the job market differs now from what it used to be. We will speak about strategies that one can employ to strengthen his or her current position and lay out the right path into the future. We will also talk about job search strategies that one can use in situation where in-person contacts are limited and life is increasingly shifting into online.
Agenda
17:30 - 17:55 opening presentations by Ada Tai and Tyler Waye
17:55 - 18:20 panel discussion
18:20 - 19:00 Q&A
Webinar Link
The event will be held in ZOOM conferencing system, and the link will be sent to registered participants day prior to the event
Our panelists
Ada Tai
With an MBA Degree, a CPHR (Chartered Professional in Human Resources) designation and a C.Mgr. (Chartered Manager) designation, Ada Tai has been working as a HR professional in a variety of industries and organizations for well over a decade. Through her consulting firm, Ada provides effective and pragmatic HR services, corporate training, and job search training. Ada and her team has successfully helped over 500 people to land their dream jobs.
Ada's public speaking skills have enabled her to be regularly invited to speak on HR, people management, career search and networking topics throughout the province of Alberta. She is also a well-respected Instructor at the University of Alberta, MacEwan University and Metro Continuing Education.
Tyler Waye
Tyler Waye is a work and leadership strategist, investigating the patterns of success that shape our lives and organizations. He recently completed a research journey around the world, living in 12 countries to explore influences into the future of work. He then drives to create positive change across numerous projects by bringing those world's leading lessons to life, drawing from practice, research, and everyday people. Tyler's track record is interesting too. He teaches university programs in leadership, strategy and change, and co-founded YoungLeaders.World, a multi-national youth leadership organization that's worked with over 10,000 students across the globe. Of late, his focus has included launching Mindset App and consulting as Executive in Residence for a growing YouTube start-up. Tyler authored the ground-breaking book "I Went to School That Long for This?!," and was named Top 40 Under 40 by Avenue Magazine.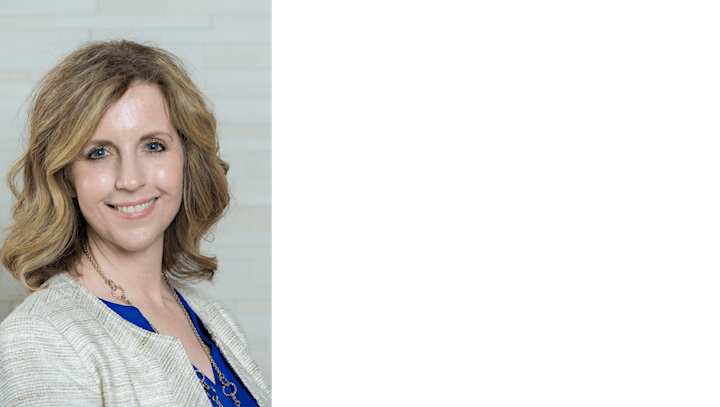 Stacey Sayler
Stacey is dedicated to helping engineering students plan and launch their careers, and to making it easy for companies to hire UAlberta engineering talent. Over the last 10 years she's delivered over 300 career and job search workshops to help students develop the knowledge and skills needed to successfully transition from the classroom to their career.
Prior to joining the Engineering Employment Centre in 2009, Stacey spent 15 years in management and human resources consulting with several local firms and one of the largest advisory service firms in Canada. During this time she worked on a variety of projects including strategic plans, operational reviews, economic development initiatives, site selections, board performance and salary reviews, and executive search engagements.
She also holds a Bachelor of Arts degree from the University of Alberta, and leverages her diverse experience to develop and deliver customized services geared towards preparing students to have impactful careers.
Mykhaylo Bodnar
For over 10 years he has advised students and facilitated their learning of the career management and work search strategies to meet their career goals
Organizer of How to survive and grow professionally during the COVID lockdown
MentorUP Alberta provides opportunities for young professionals to establish strong relationships with mentors, to expand their networks and to develop their professional skills. Our members are mainly in Science, Technology, Engineering and Mathematic (STEM) fields;however we welcome members from all backgrounds in all stages of their carreers.
For more information visit: http://mentorupalberta.com/