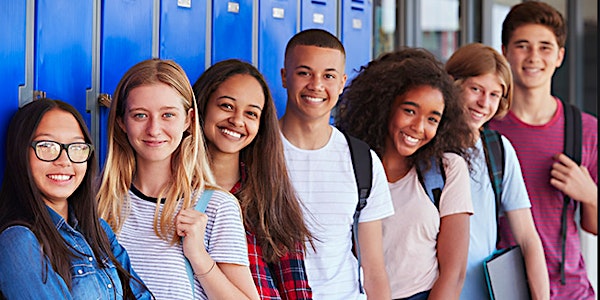 How to Talk to CHILDREN AND YOUTH About Pornography (on ZOOM)
How to Talk to CHILDREN and YOUTH About Pornography (on ZOOM)
About this event
It is not about if children and youth will view pornography, it is about when.
Schools and families must intentionally filter out inappropriate sexual images so that they are not viewed by children. Nearly 50% of children who see pornography by accident say they can't forget that first image. According to a 2018 study in NZ (Youth and Porn) 25% of kids under 12 have accessed pornography. The largest group of viewers of internet pornography is children 12-17. The biggest problem with our kids seeing pornography isn't that it's about sex, but that it's about unrealistic sex. Want to learn more about the long-term impacts of pornography viewing? Want to learn how to talk to children and youth? Then this workshop is for you!
This workshop is sponsored by the Sexual Wellness and Education Society of Campbell River and the Campbell River District Teachers' Association.
This workshop is for anyone who works with or raises kids ages 6-18.
This event will be recorded. The link will be sent out via email through Eventbrite.