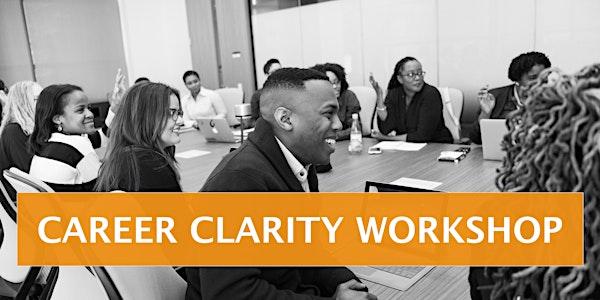 How to Transition Your Career to Something You Love
Feel trapped in a career you don't enjoy? Working to pay the bills rather than doing what matters most to you? You're not alone.
When and where
Location
2nd Floor 638 Broughton Street Vancouver, BC V6G 3K3 Canada
Refund Policy
Contact the organizer to request a refund.
About this event
Gallup's latest report found 67% of people are disengaged at work. That means they don't feel inspired, fulfilled, or even comfortable at work.
Our career has a massive influence on our quality of life. How often do you feel stressed, unmotivated, or overwhelmed at work? How much of that distress bleeds into your evenings, damages your health, and affects your most important relationships?
You deserve so much more than to spend your days 'working for a living'. The good news is, there is a new career model that helps you reliable discover what has you come alive and thrive and then safely transition your career. It's not a quick fix approach, but your experience transforms from quiet desperation to inspiration and motivation right away.
THIS WORKSHOP IS FOR PEOPLE WHO:
Want to do meaningful work, work that makes a difference
Want to create and innovate
Want to be inspired to continually learn and grow
Want their work to be an expression of who they are
Want to utilize their full spectrum of talents and natural abilities
Have the courage to be authentic, to share who you are and what matters most to you
THIS WORKSHOP IS NOT FOR PEOPLE WHO:
Just want more money or a promotion
Want to fly under the radar
Don't have any passions or interests
Think work is just what you do to make money until you can retire
WHAT WE'LL COVER:
We'll introduce the New Career Model, TED-talk style. We'll then dive into interactive exercises and discussions to begin discovering what has you come alive and thrive and how to you can immediately begin using them to start directing and transforming your career.
LED BY: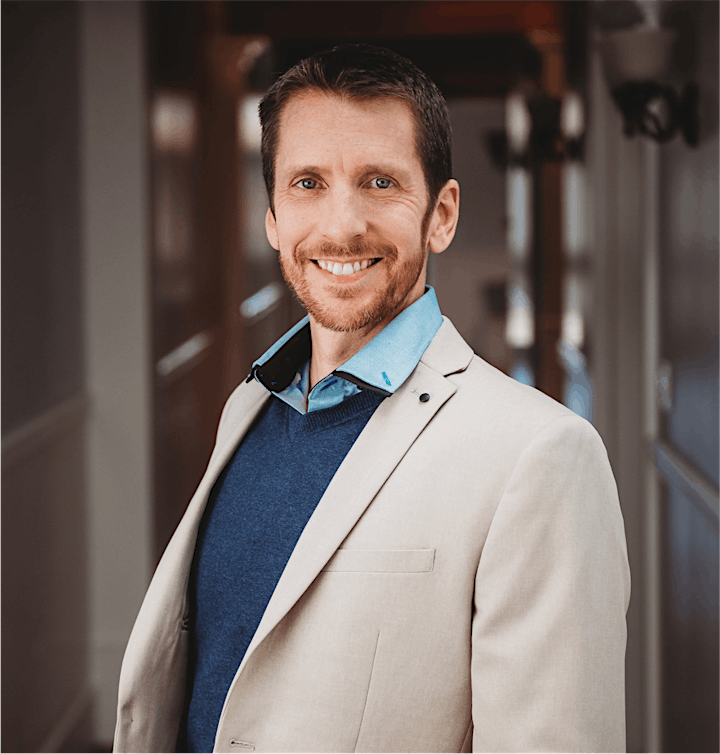 Jeff Baker - Vancouver Career Coach
Jeff is a Purpose-Based Career Coach and founder of Positive Futures Career Coaching. Jeff's programs are a unique blend of Eastern wisdom and the latest science on motivation, human nature and happiness. Jeff elevates career counselling to a new level by bringing meaning, self-actualization and service back to our conversations about work. Over his career Jeff has founded 5 companies, been a hiring manager, and experienced many roles from UX designer to president of a software development company.
"Jeff is an experienced and skilled Career Coach who is genuinely passionate about finding the living purposes of his clients. Recently I attended his workshop, and I was blown away by his down to earth personality and unique coaching methodology. After his workshop, I was amazed by his talent to connect with others and his insights on how to build a fulfilled career path. I highly recommend Jeff to anywho who needs to make career changes and wants to live a happy life."