How to Use Instagram at Events to Grow Your Business / BCN Holiday Party
Description
Instagram Marketing
Instagram is an excellent way to grow your business and engage your network. At this fun networking party, we will teach a simple system for using this social network to engage and expand your network. Then, once we have learned the system, we will all practice it. This will result in your company being exposed to thousands of new people.
The best part is that once you learn how to do this, you will be able to duplicate it at every event you go to from now on.
Once again we are excited to have the wonderful wines from Pacific Breeze Winery.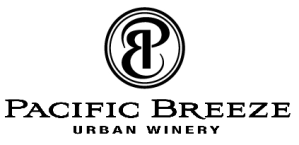 Trade Show
This is an affordable way to deepen the exposure of your business. Display signs, give away promo items, collect contacts or sell items directly. How you use your table is up to you. The money paid goes directly to help us put on more and better events. $25 for a half table (30" x 36"), $50 for a full table (30" x 72").