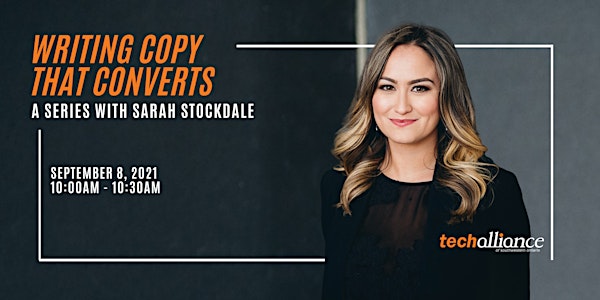 How to Write Copy that Converts with Sarah Stockdale
Words have Worth: Writing for Conversion, Session 1/2
About this event
The copy on your landing pages, in your ads, and in your emails are directly tied to sales. If you're a pro, or you're new to copywriting, this session will give you the tools to feel confident writing copy that converts.
Learn what it's like to be at the cutting edge of growth marketing trends as TechAlliance presents a two-part series with tech expert, acclaimed speaker, and marketing guru, Sarah Stockdale. Founder and CEO of Growclass and host of The Growth Effect podcast, Sarah brings real and marketable tips and tricks backed by experience, confidence, and results.
Dive into the secrets of business coaching with Sarah as she details her experiences and best practices for copywriting that converts. Learn how to control the power of words through this two-part educational series hosted by the queen of copy herself.
Register for Session 2, Add to Cart: How to Write Great Marketing Emails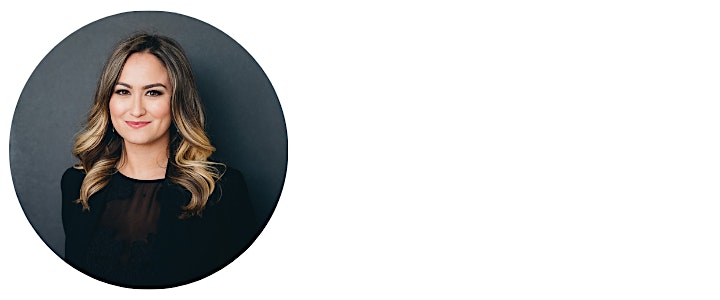 Sarah Stockdale is the Founder and CEO of Growclass, a digital personal and professional training company focused on helping women and marginalized people secure 6-figure salaries and build 7 & 8 figure businesses. She is also the host of The Growth Effect, a podcast from The Globe and Mail. She is a guest tech expert for The CBC, and CTV, and a TEDx speaker, and the Author of We Need To Talk About This.