Are you wondering what to write? How much to share? Join us for an informative and interactive webinar on how to get YOUR story written
About this event
Event sponsored by Publish and Promote in collaboration with story coach Jenelle Wohlberg
Are you wondering what to write?
How much to share?
Have you tried to get started and are struggling?
Writing your memoir is a very powerful and personal process.
This is YOUR life story and sharing it with the world will be an impactful experience for both you and your readers. It's important to understand and ensure that the words you write speak directly to your readers. They deserve nothing less than your best.
In this FREE Webinar, we will share with you
• 3 ways you can get started
• Real life examples of how authors got it done
• A powerful technique to get your creativity flowing and start writing your life story during this webinar
PLUS BONUS
As a bonus offer, you can sign up for a free 30 minute discovery call with Story Coach Jenelle Wohlberg and/or a publishing strategy call with Dawn James, Managing Director of Publish and Promote.
This event is suitable for all writing abilities. Even the most seasoned writers sometimes need a little inspiration.
You will receive a link and access code, 10 min prior to the event start time.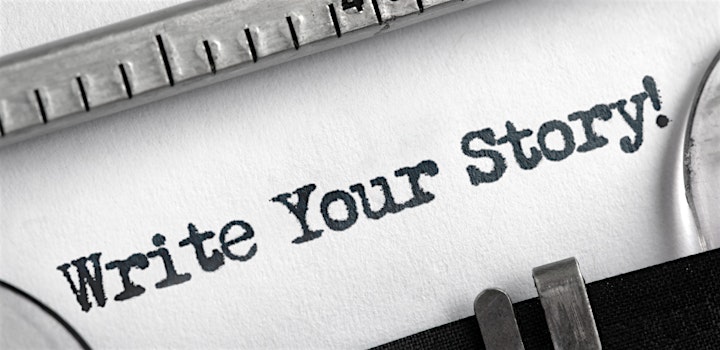 About presenter DAWN JAMES
Managing Director of Publish and Promote https://publishandpromote.ca
Over 20 years publishing experience including books, magazines, newspapers
Has worked with over 300 authors teaching them the business of self-publishing since 2010
Business/Publishing strategist with a flair for marketing
Hosts an annual writers' retreats in Costa Rica https://therightplacetowrite.com
8x Author
About presenter JENELLE WOHLBERG
20 years of professional communication experience
Written for and advised corporate moguls, provincial and municipal administrators and politicians, influencers/advocates, coaches, consultants and communicators
Helped authors bring their memoirs to life
Written speeches for speakers that leave an audience speechless
Avid writer, reader, speaker and writing coach
Learn more at https://jenellewohlberg.com
WHAT CLIENTS ARE SAYING
Thank you for Believing in my Story
Dawn, I am eternally grateful for your leadership in bringing this story together. Thank you for sticking with me through all of the highs and lows. You believed in the story from the beginning. Your keen listening was always available. I so appreciate how being professional and being human were never in conflict. I could not have made a better choice.
Sanovia Muhammad
Yogini, Speaker,
Author – A Journey To Forgiveness: Disowning 3 Generations of Violence http://www.sanoviamuhammad.com/
##
Publish and Promote showed me it was possible!
Many thanks to Dawn James for her professional guidance and work. Dawn had a way of paving the way and showing me that it was possible. And she was right. My book ranked #1 best seller on Amazon after two weeks of being published. She made the process seamless and second to none! Thanks, Dawn, for supporting me so I can reach a larger audience with my platform."
Harriet Tinka,
Author, Self-Esteem Passport
https://empoweredme.ca/
Organizer of How to Write Your Life Story
Interested in writing your memoir or autobiography? Check out our online workshop at www.writeyourstory.ca
Publish and Promote  offer writers professional, quality self-publishing services and educational courses and events.
We also specialize in strategic marketing and show you how to reach your ideal reader both online and offline.
Whether you are seeking publishing know-how, book design best practices, or book marketing strategies, we offer courses and events to inspire and support your success as an author.