Description
How understanding the brain can change the mind: A neuroscience approach to eliminating racial discrimination
Speaker: Emile Bruneau, Director, Peace and Conflict Neuroscience Lab, University of Pennsylvania
Baked into the human brain are a host of processes that generate and exacerbate conflict between groups. On top of this, our efforts to rise above these tendencies are often fraught with psychological pitfalls: Our best intentions to reduce conflict and erode discrimination often fail, or even backfire. In the first part of his talk, Dr. Bruneau will describe his research examining the processes that drive intergroup animosity. In the second part of his talk, Dr. Bruneau will highlight evidence-based approaches that have been shown to succeed (and fail) to reduce hostility.
Dr. Emile Bruneau is a social and cognitive scientist who is a visiting scholar at the Annenberg School for Communication at the University of Pennsylvania, and a research affiliate with the Brain and Cognitive Sciences Department at MIT. His research is focused on better understanding the psychological and cognitive biases that drive intergroup conflict, and critically examining the impact of interventions aimed at decreasing intergroup hostility. Specifically, he focuses on the (lack of) empathy and dehumanization that often characterize intergroup conflicts, and how empathy and humanity can potentially be restored through virtual and media-based encounters with 'the other'. His recent efforts are focused on hostility towards minority groups (e.g., Islamophobia, anti-Roma bias), and between groups in conflict (e.g., Israelis and Palestinians). His work has received funding from the UN, US Institute for Peace, Soros Foundation, DARPA, ONR, and DRAPER Laboratories.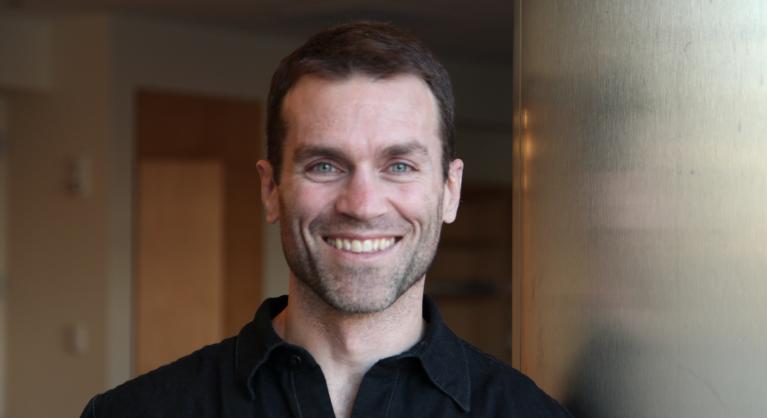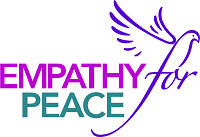 Organizer of How understanding the brain can change the mind: A neuroscience approach to eliminating discrimination
Empathy for Peace is a registered Canadian charity dedicated to the advancement of empathy through scientific research and education, with specific applications to evidence based conflict resolution, peace and reconciliation processes. We are located in Toronto, Canada and operate locally, nationally and internationally.