Learn how to kickstart your business from an HR perspective!
About this event
This one-hour online session will give you the information for everything you need to know about kickstarting your business from an HR perspective:
How your values and vision are the foundation of your business,
Hiring your first employees,
Planning your workforce- the different types of employees,
Powering up your recruitment,
and how you compensate them.
Timeline
12:45pm: Zoom opens for networking
1:00pm: Presentation will commence
2:00pm: Q&A
2:30pm: End of session
Speaker
Izzie Egan, HR expert and CEO BLANKSLATE Partners
Webinar link
The webinar link will be emailed to you after registering.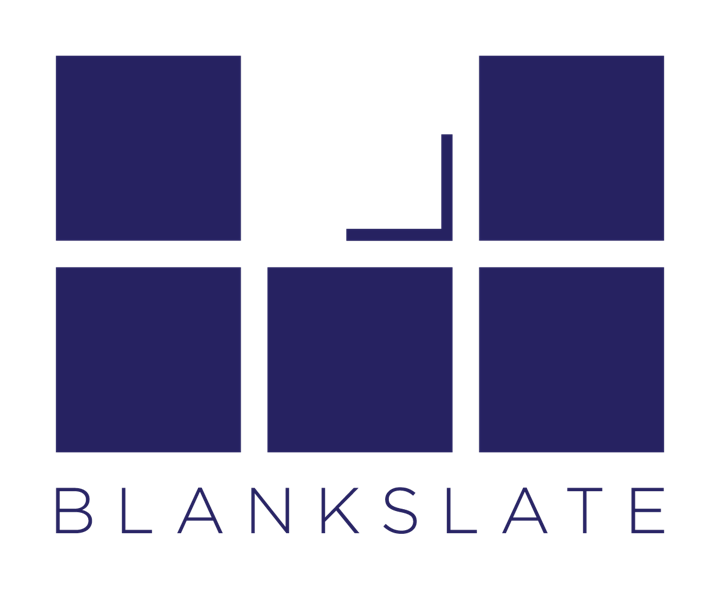 BLANKSLATE's expert HR consulting firm helps you achieve your strategic HR goals while working within your company's cultural values and operating procedures. Our flexible on-call services provide an in-house HR generalist's benefits without the employment costs or full-time commitment.
We are committed to bringing enterprise-level HR knowledge to your business. Whether you need help with recruitment, training, immigration, or general HR, we work in partnership with you to create a better, stronger workplace.
We're grounded in our core values of Partnership, Learning, and Creativity.
Organizer of HR 101 (Kickstart Your Business)