HR in a Box by Talent Pool (for non-profits and small businesses)
Description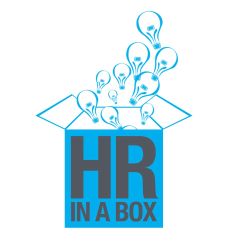 This is a full day workshop designed and delivered by Talent Pool with partners CPHR, Volunteer Alberta, and Hinton FCSS. This one day of learning will focus on HR professionals sharing best practices designed to help organizations build knowledge in the area of strategic human resources. It is geared toward non-profit organizations and small businesses who often do not have a paid HR professional due to budget constraints.
If your organization has paid staff, then join us to develop practical solutions and take away useful tips. Hands-on learning and group work is involved.
Limited seating, first-come first-serve registrations. Lunch provided. Register through Eventbrite (tickets are required for entry).
**This is not a GPRC course (the college is the location only)**