Transitioning to remote is challenging but worthwhile.
About this Event
For many leaders, the question of "How do we do this?" is a giant one. Darren Murph from GitLab will discuss how many HR professionals are faced with maintaining culture and employee engagement during these unprecedented times. Whether it's unwinding from offices entirely and going all-remote, or attempting to create a level playing field for in-office and remote team members in a hybrid-remote arrangement, leaders should consider key forcing functions to ensure a commitment to remote-first practices.
Speaker:
Darren Murph | Head of Remote, GitLab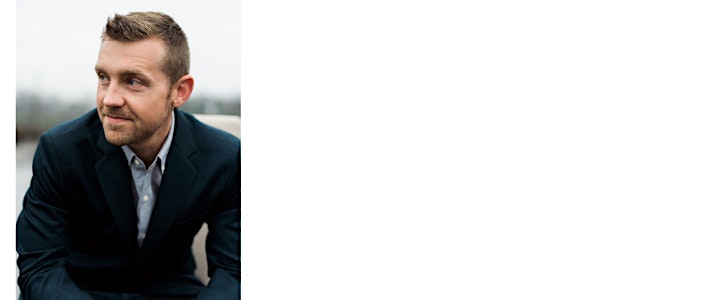 As GitLab's Head of Remote, Darren works at the intersection of culture, operations, people, talent branding, marketing, and communication. He's spent his career leading remote teams and charting remote transformations. He holds a Guinness World Record in publishing, and authored GitLab's Remote Playbook and "Living the Remote Dream: A Guide To Seeing the World, Setting Records, and Advancing Your Career."
Darren has pioneered the Head of Remote role, interviewed by CNBC, CNN, The Washington Post, Wall Street Journal, TechCrunch, Fortune, Business Insider, and more.
Disclaimer
Participation in this P2P group is intended for individuals responsible for providing both strategic and tactical human resource management.