Elements to boosting performance
About this event
Explore the collective value of human resources, leading from behind the scenes, ways to influence your team's performance, as well as your own. This peer-2-peer will be a playful & reflective session with Leadership Coach Katie Wright, CPCC, PCC, as she will explore various leadership dimensions to enhance the depth of their leadership presence and contribute to an engaging experience within the workplace.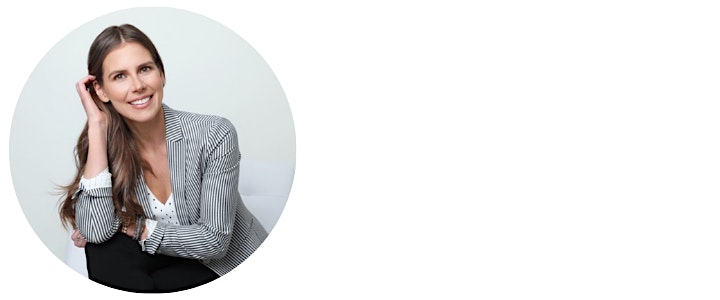 Katie Wright is a highly motivated and skilled Certified Professional Coach (CPCC, PCC) and business owner driven to positively impact the leadership community through one-on-one coaching, as well as group coaching, facilitation, and workshops. Her clients range from C-suite executives, senior & mid-level leaders, co-partners, solopreneurs, and peer groups. Whether her clients are beginning a new role, or established in the middle of their journey, Katie's distinct coaching abilities allow her clients to lean into their vision, breakthrough challenge or stagnancy, and leverage their capabilities for sake of driving their performance and that of others.
Katie began her coach training in 2013, and officially launched her coaching business in 2014. Prior to that she spent 10 years as a marketing and communications professional in the wealth management industry.
Participation in this P2P group is intended for individuals responsible for providing both strategic and tactical human resource management.
Organizer of HR Peer-2-Peer | The Value of HR in Boosting Workplace Performance