We Empower Hospitality Workers to Build a Stronger Future. Get registered by attending this session.
About this event
We understand your unique needs as a hospitality worker in Toronto and GTA and we have everything to guide, develop, advance, and future proof your career.
In this session, learn about our program and get registered to start receiving free services.
Questions? Call us at "1-888-412-HTAC (4822)" or email us at "hello@hta75.com".
Do join our community on Facebook to stay updated or check out our website regularly.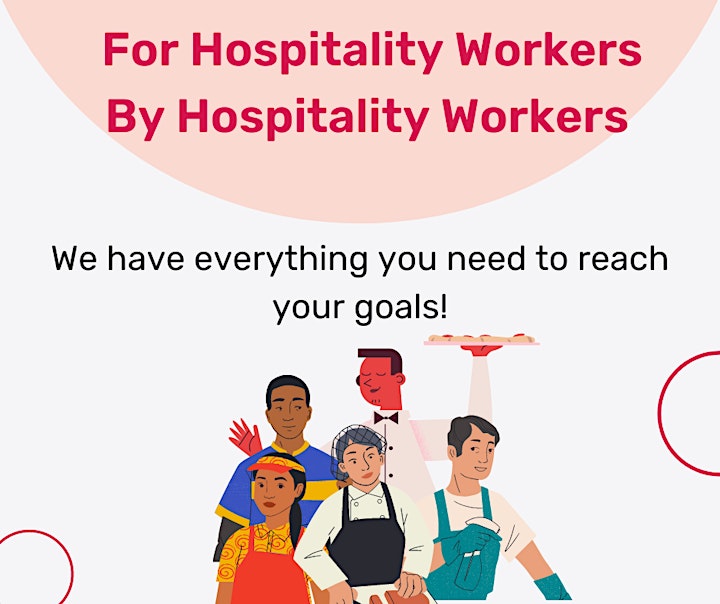 Organizer of HTA75 Information Session
The Hospitality Training Action Centre 75 is here to support and grow a healthy, resilient and skilled hospitality workforce and industry.
We believe in the power of helping workers develop skills to reach their full potential. This means hospitality and food service jobs with good wages, opportunities for career advancement, and enhanced health and retirement benefits.
Together, we are hospitality. We are here for you.